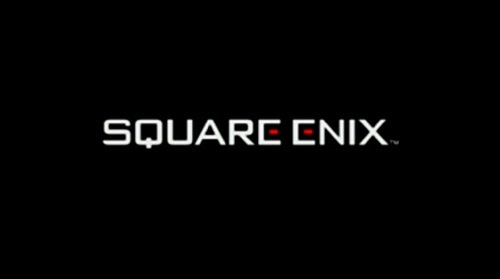 Square Enix, the folks behind the upcoming Final Fantasy XIV: A Realm Reborn, announced the re-opening of their official European Merchandise E-Store to coincide with the start of Gamescom. You'll be able to get all the latest collectible Square Enix swag directly from the company here.
The store has reopened today with over 100 different products for residents of the UK and Germany. Their merchandise ranges from action figures and plushes to jewelry and soundtrack CDs. Want to sport some Final Fantasy jewelry like the characters wear or get yourself a sweet action figure of Lightning? They've got you covered.
For more information, you can check out their official website here. Also be sure to check them out on Facebook.