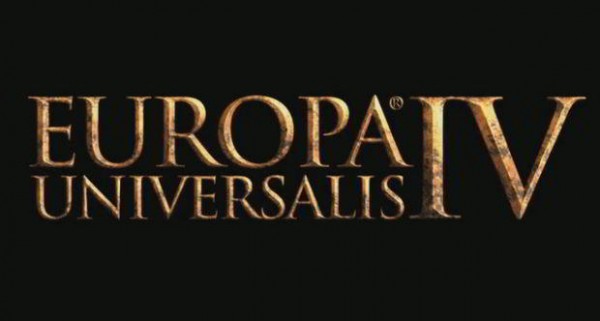 Gamers who dream of building vast empires akin to the likes of Caesar, Alexander the Great, or the Pharaohs are about to get a taste of something exciting. Today, Paradox Interactive and Paradox Development Studios have released a demo of their upcoming title Europa Universalis IV on Steam.
Europa Universalis IV is one of the most open ended strategy titles of its kind and allows the player to have almost unparalleled freedom. Add in mod support through the Steam Workshop, and you get nigh unlimited possibilities for building and shaping your empire. The multiplayer will enable large battles with empire facing empire in combat with the Windows, Mac, and Linux operating systems being supported at the launch of the game.
In the Windows only demo, players get the option to take control of the four currently available kingdoms, each with their own different play styles. Players can choose from the colonial system of Portugal, the in-depth trading system of Venice, the battle ready Ottoman Empire, or the diplomatic prowess of Austria. There will be several different ways to tackle the demo. The demo is fairly long, lasting 28 in game years, although we're sad to say that it will not include the multiplayer modes. The developers are also throwing in some extras to entice fans of the demo to pre-order the full version on Steam, due out August 13, with the addition of the game Crusader Kings II as well as the accompanying save converter.