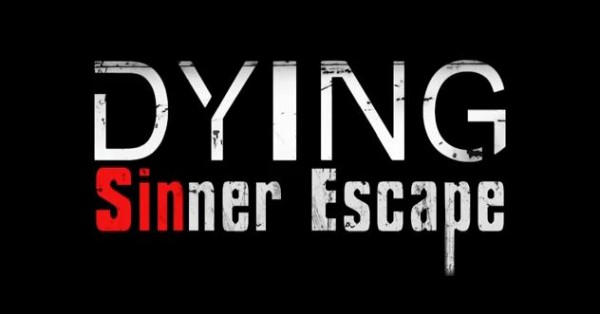 DYING: Sinner Escape is a horror/adventure romp that is headed to the iOS, and if you are just now catching wind of Nekcom Entertainment's title, now is the time to take notice. This game has the player take control of Colby Davis, who has a backstory driven by guilt and torment.
Have you ever heard of the phrase "locked away"? Well, that is the concept here, as Mr. Davis has dove into his own misery and walled himself in, and must turn to his ex-girlfriend Ruby and what is left of himself to find his way out – all while tackling the self-accusations and guilt for the death of his mother and unborn brother.
That is a hell of a narrative created by the mind that brought the world SAW (yes, that game franchise), and you can check out DYING: Sinner Escape to find out the conclusion when the game launches on the iOS on August 14th, or wait for the Vita version which is due out sometime later this year. For now, check out the trailer down below.