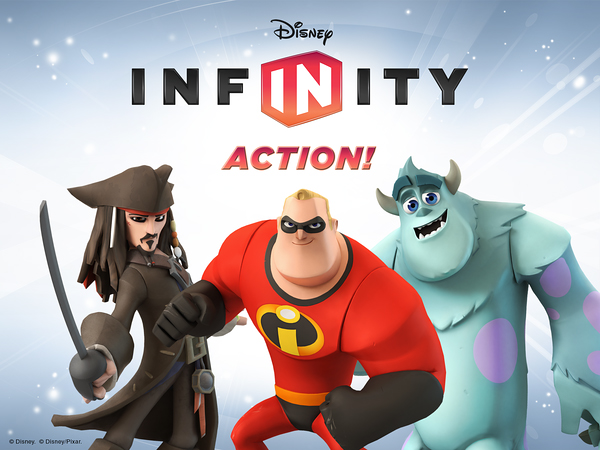 It looks like Disney is putting a lot of stock into their (very) soon to be released game, Disney Infinity. Their brilliant minds have been hard at work, not only getting the game ready for our eager little hands, but also preparing two mobile companion apps for the game. Disney Infinity: Action and Disney Infinity: Toy Box, aim to expand on the Disney Infinity console experience, and allow it to transcend its boundaries to become one of the most connected, cross-platform franchises ever created.
Disney Infinity: Action puts players in the role of a Disney film director, allowing them to make scenes featuring the Disney Infinity character roster (starting initially with Jack Sparrow, Mr. Incredible and Sully). Players and their families can even get in on the action and stand side by side with their heroes. Want to flex Muscles with Mr. Incredible, have a scare-off against Sully? Well with Disney Infinity: Action, you CAN!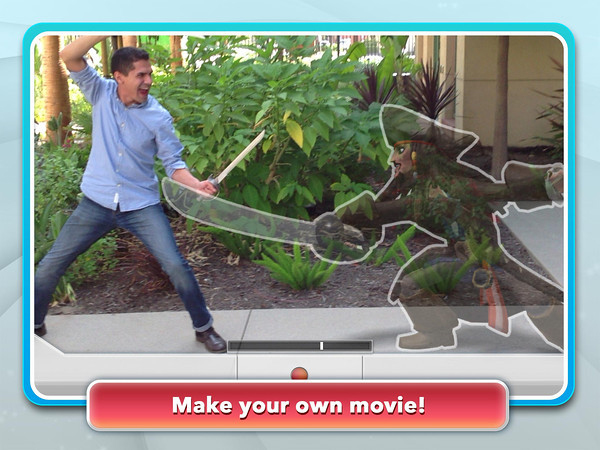 Disney Infinity: Toy Box is the other companion app being released, and it ties into the console game in a big way. With this app, you will be able to access the Disney Infinity Toy Box from wherever you are. You will be able to make, edit and share brand new toy box worlds and games all without turning your console on. Furthermore, through the use of a special log-in, you will be able to access your console Toy Box on your iPad and vice-versa, allowing you to pick up right where you left off, no matter where you are.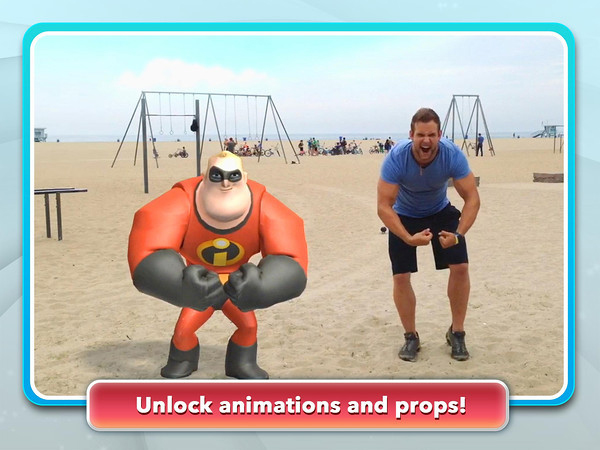 Disney Infinity for consoles is set to release on August 22nd on Wii U, PS3, Xbox 360 and 3DS. Meanwhile, you can grab Disney Infinity: Action! here on your iPad right now totally for free (It will be available on Google Play in the coming days, so stay tuned) Disney Infinity: Toy Box will be available in the coming weeks, so for all the Disney Infinity news as it becomes available, be sure to stay tuned to Capsule Computers.