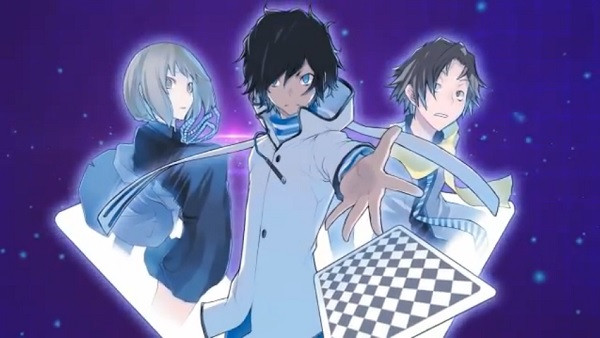 Despite the fact that Shin Megami Tensei: Devil Survivor 2 was released in North America back in 2012, the DS RPG has not been released in Europe and until now, things were looking grim for the game's prospects in that region. However today Ghostlight announced that they do plan on bringing the game over to Europe, but they will need your help to do it.
Ghostlight is asking gamers to pre-order Devil Survivor 2 through their Ghostlight Webstore and if they manage to hit 1,800 pre-orders by August 30th then they will be able to ship these games to those who want them. There is a basic "Special Edition" version of the game that comes with an exclusive folded poster, a gold colored Devil Survivor logo and their name in the game's manual and also a Devil Survivor Bundle which will include the original version of Devil Survivor Overclocked with everything mentioned in the first option. The basic version costs £24.99/€29.99 while the bundle costs £49.98/€59.98
If the company fails to hit their target, they will refund all of the money they received for pre-orders, and those who pre-ordered the bundle will have the option to purchase Devil Survivor Overclocked with a £10.00 discount.