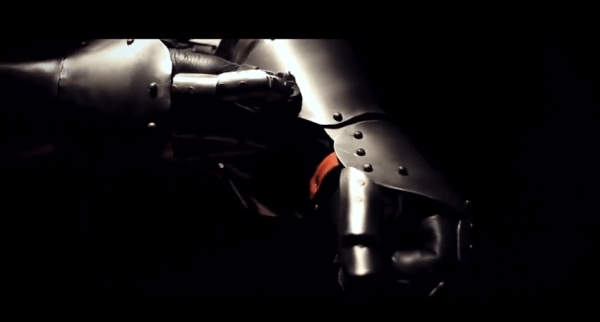 Namco Bandai, the folks behind Tales of Xillia and Tekken, released a quick teaser trailer for their upcoming action RPG Dark Souls II today.
The heritage of the upcoming title is known for being brutally difficult. Players dive deep into dungeons and other dangerous fantasy locations to take on everything from skeletons and undead knights to dragons and more.
The teaser trailer, which you can watch in the video player below this article, gives us a few quick flashes of what appear to be a blacksmith hard at work creating armor and weaponry, anvil and fire in tow. Some concept art can also be seen through the flashes. It teases a more in-depth 'Forging a Hero' video coming soon.