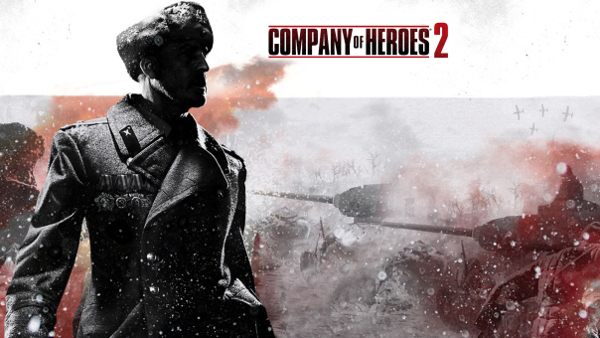 World War II strategy game Company of Heroes 2 has been taken down from Steam in Russia and other Eastern European territories, following a 17,000-strong petition by unhappy players. The publisher of the region is 1C-SoftClub, and it is unlikely this will have any effect on distribution in Western countries by SEGA.
The discontent stems from its singleplayer component and what critics believe is a misrepresentation of events on the Eastern Front of the war. Gamers in support of the petition aren't happy with the typical stereotypes that are slapped on the Red Army, in contrast to the heroic and honourable portrayal of American and British forces in the first Company of Heroes game.
The narrative in Company of Heroes 2 differed to the original by using a main character who retells what made him feel disillusioned with the war. The Eastern Front was arguably the most horrible theatre of war in one of the world's worst conflicts, with war crimes committed by both sides after Nazi Germany's invasion. Gamers take issue with the fact that the focus was only on the Soviet side.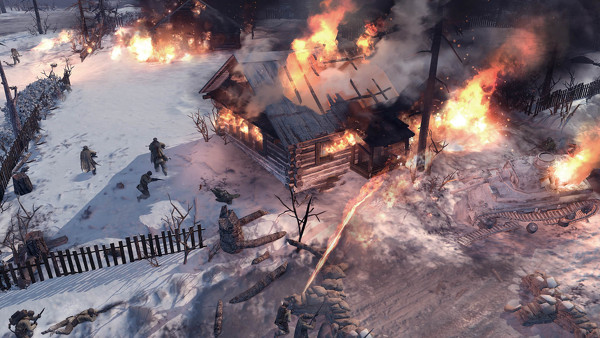 A video was recently made by TheBadComedian, summarising the issues Russian gamers have and it can be viewed below. Check out our recent review of Company of Heroes 2 as well.
Should a game be removed due to a petition with 17,000 signatures? What kind of precedent does this set? Balancing historical accuracy with a marketable plot is no laughing matter.