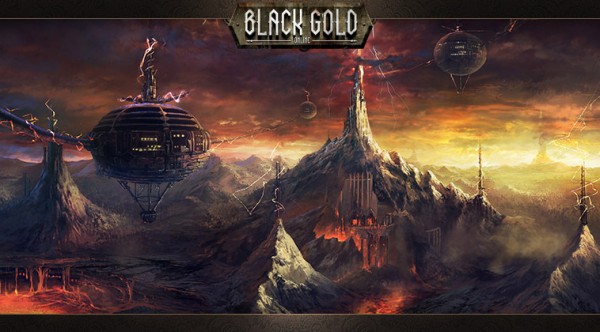 After detailing the system for Chinese players, Snail Games (makers of Age of Wushu) have now explained to and updated Western gamers about 'Black Gold Time' – an innovative F2P alternative for the action-MMO Black Gold Online that does away with the usual cash shop.
Due for launch in China very shortly, the system has instigated discussions amongst fans, but the developer is promising a revamped version for North America that will offer a completely different gameplay experience. The concept may seem complicated at first glance, so here is a helpful summary provided to us by Snail Games themselves:
No loot lock: item/equipment can be acquired in-game without the system
No content lock: contents are available to all players
The system will not hinder gearing and progression
The system will reward extra loot to players with higher efficiency
For those who want to learn more about Black Gold Online's monetization model, please click here.