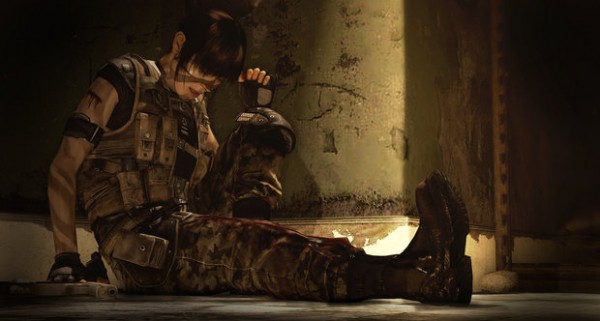 The passing of Heavy Rain composer Normand Corbeil early this year was a devastating loss for the community. It also left large shoes to fill for the soundtrack of the upcoming BEYOND: Two Souls by Quantic Dream. Though I personally doubt anyone can even hope to replicate the emotion in Corbeil's work, David Cage and Sony have spared no expense in hiring the biggest and best replacements possible.
And so, Sony is proud to announce the addition of two more Hollywood powerhouses to the team in legendary composer Hans Zimmer and, in some ways, his partner in crime Lorne Balfe, who works out of Remote Control Productions – Hans Zimmer's film score company. Zimmer needs no introduction… he has received a total of 10 Golden Globe, 10 Grammy, and 9 Oscar nominations with the latest being for Christopher Nolan's Inception (although he was robbed of a nod for The Dark Knight Rises). Lorne Balfe has written additional music for numerous Zimmer movie projects, and was lead composer on Assassin's Creed III (that amazing main theme!) and Skylanders: Giants.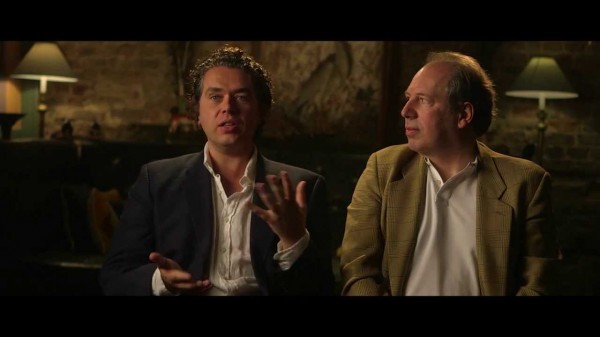 David Cage spoke on the opportunity to work with the duo;
I have always been fortunate to work with very talented composers on my games, from David Bowie to Angelo Badalamenti or Normand Corbeil. Working with such talented people as Hans Zimmer and Lorne Balfe has been an amazing experience. They did a great job at creating a very original soundtrack for the game, allying strong themes with very original sound textures. The soundtrack creates a fantastic landscape for the emotional journey of Jodie Holmes, and gives her a voice that players will remember.
Both Hans and Lorne also commented on their work for BEYOND: Two Souls;
Hans stated; One of the reasons I really enjoy the whole gaming world is because we are looking for that next thing where we can become immersive, that can involve us, that can really go beyond entertainment.

Lorne added; This game is so interesting. People ask, is it a film or is it a game? That's the big thing and there is no difference, not to me. You could sit there and watch it as a film so the way of musically trying to tell the story is the same process.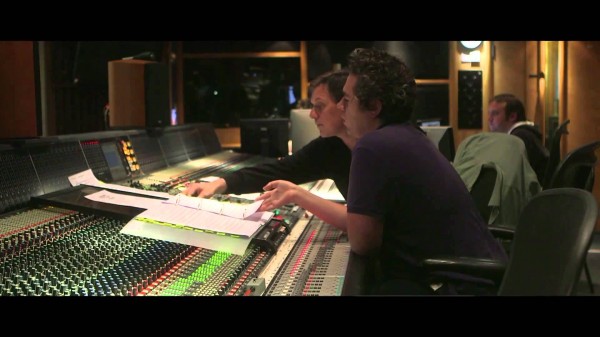 You can view a developer diary entry on the soundtrack's creation featuring the two below. BEYOND: Two Souls will be released this October, exclusively for the PlayStation 3.