BADLAND is one of those great mobile games that only come around once in a while (check out our review here). It's simple controls underlie a game that is deep, complex and incredibly fun. Now, the brilliant developers over at Frog Mind Games have released their latest update to the fantastic game.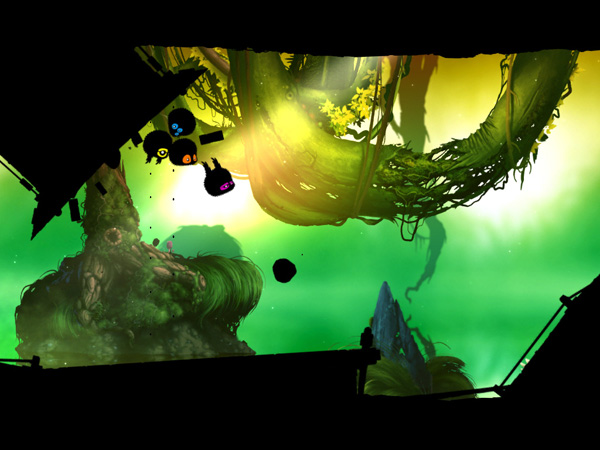 Focusing on the multiplayer aspects of BADLAND, the team have released a bunch of multiplayer levels – one map for each time of day. In addition, the team have shown a great deal of dedication to their fans, and have taken a lot of their suggestions and ideas on board, improving the game in the process. One of these user-suggested updates is the fact that you are no longer required to restart an unfinished level, even if you have killed the app.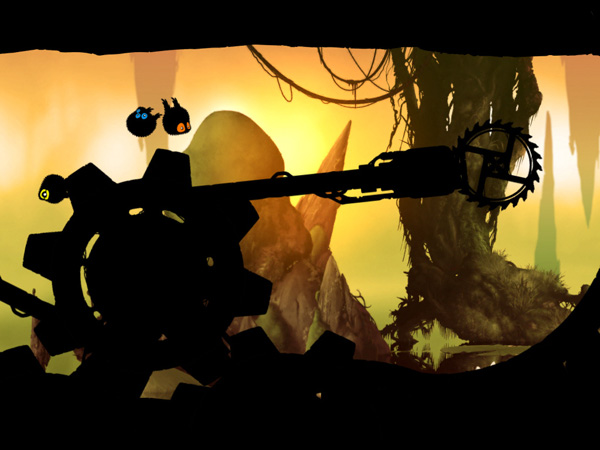 BADLAND is still doing incredibly well in the iOS App Store, with over 7 million downloads while it was free, plus an additional 300,000 copies sold. If you haven't gotten into it yet, then you can download it here.We have been lucky enough here at Capsule Computers to have had a chat with the co-creator, Johannes Vuorinen. You can check out that interview here.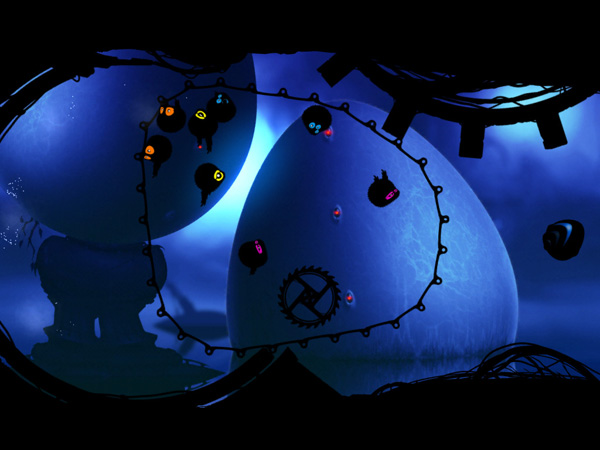 You can check out the latest trailer for the game, which showcases the new multiplayer additions below. The guys at Frog Mind are already working on their next update, which will add dusk to Day II. With another big update coming, be sure to stay tuned to Capsule Computers for all the BADLAND news as it becomes available.