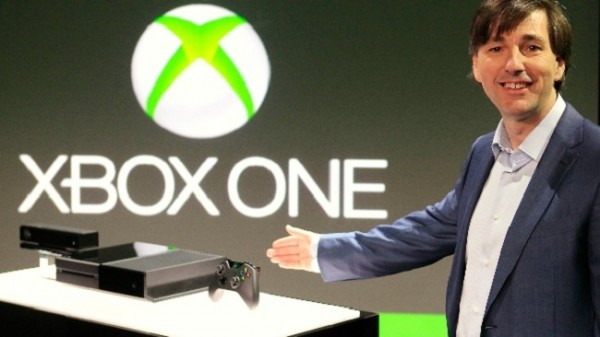 EVO 2013 was a pretty big event that occurred over the weekend, one of the largest annual fighting game tournaments. As such, it is generally a good idea for new and upcoming fighting games looking to appeal to the hardcore crowd try to make an appearance and show off their stuff, which is probably why Microsoft, along with Mad Catz and Double Helix, sought to show off the new Xbox One exclusive Killer Instinct.
But, as can be seen from the video below, taken from the live stream, while the crowd seems to be appreciative of the presence Killer Instinct had EVO 2012, at the mere mention of Xbox One, the crowd begins to boo and be generally unpleasant. It seems that despite the reversal of the consoles DRM, the company still has a ways to go in the eyes of some consumers.
Players can see the crowd's reaction in the video embedded below for themselves, starting at about the 50 second mark. Think the crowd was out of line or would you have booed as well? Post your opinion in the comments below.