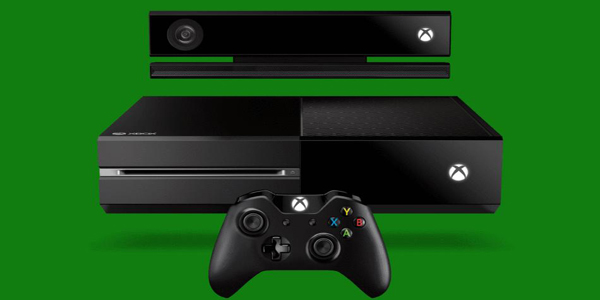 Microsoft has finally released the official pricing for the Xbox One controllers and headsets.
Xbox Ones come bundled with a single wireless controller, however the system doesn't come with a headset. A headset doesn't come bundled because Microsoft reasons that Kinect is able to handle voice chat for Xbox One players. Existing Xbox 360 controllers and headsets are not compatible with Xbox One.
Xbox One controllers allow the player to experience gameplay action like never before. New built in Impulse Triggers deliver vibration feedback, allowing players to feel every jolt and crash in high definition. The new redesigned joysticks and all new D-pad provide greater precision. Single Xbox One controllers, , complete with two AA batteries, are available for pre-order for $US59.99 here, and controllers with the Play and Charge Kit are available for $US74.99 here.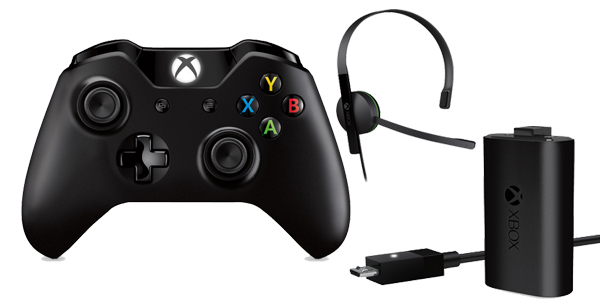 The Play and Charge Kit comes complete with a charging cable and a rechargeable battery pack. The lithium-iron battery packs fully charge in under four hours and are allow players to recharge while they are playing, as well as afterwards, even when their Xbox is in standby. Play and Charge kits are available for pre-order for $US24.99 here.
Headsets, purchased separately from the console bundle, are designed for comfort during long game sessions and allow users to hear their friends and foes in crystal-clear digital wideband audio. Players are able to adjust mute and volume settings without taking their hands off the controllers. Chat Headsets are available for pre-order for $US24.99 here.
All of the above accessories are now available for pre-order form the official Microsoft Store, and will be released on the 31/12/2013.