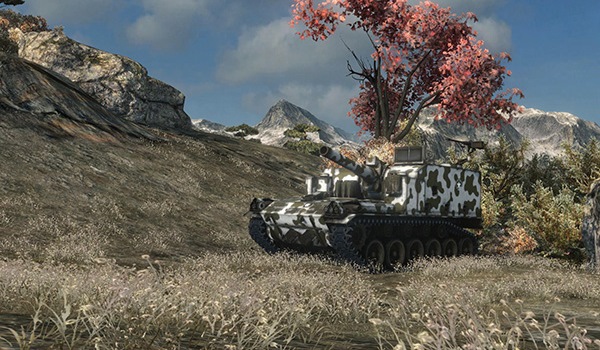 Not that long ago World of Tanks had its 8.6 Update, but the world just keeps turning as Wargaming is already announcing the additions coming in the next update 8.7. Ever the progressive path, the bulk of the next update seems to British SPG (self-propelled guns) to add to all the SPGs in previous updates.
The new SPGs for the British to be included in World of Tanks' 8.7 Update will add to both mid-tier and high-tier, though many of the well known will be in the mid tier, such as the Sexton, Bishop and the Crusader. Most the high-tier are actually prototypes that were never used in real combat, i.e. The Conqueror Gun Carriage. British SPGs aren't the only additions however as 8.7 will be getting a new map set in Russian winter called Belogorsk-19, as well as a change up in the Russian SPG tiers as the Soviet light tank T-50-2 at Tier 5 will instead be the MT-25.
While there is no word yet when the new update will be going live, players can still check out the free to play World of Tanks on PC for North America, Europe, Korea, and SEA.