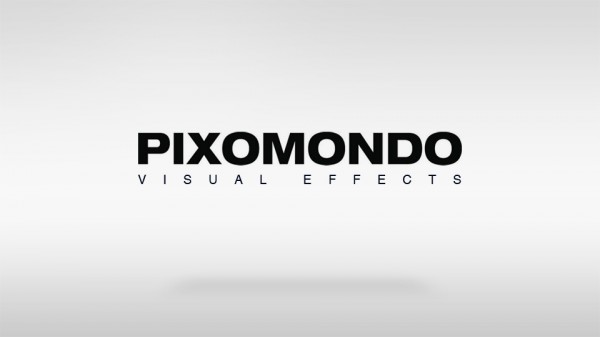 Visual effects studio Pixomondo have revealed and praised the complete Dell solution – comprised of Dell Precision workstations, Dell PowerEdge servers, Dell PowerVault storage and Dell UltraSharp monitors – that they relied on to tackle the animation and VFX work necessary for bringing Game of Thrones Season 2 and Star Trek Into Darkness to life.
Sven Martin and Ben Grossmann, visual effects supervisors at Pixomondo, said of the experience;
We started to work on 'Game of Thrones' for season two, taking the job of creating all the visual effects for that series. This was an enormous undertaking on a TV series with a tight schedule, and thanks to the speed and reliability we get from our Dell workstations, monitors, servers and storage, and the tremendous support we get from Dell's IT support, we were not only able to meet the tough expectations, we were also brought on for season three. – Martin

It was exceptionally rewarding and very challenging to work on the Star Trek franchise and create something new that would still pay homage to the original. The Dell workstations and servers gave us tremendous computational firepower to render the massive 3D images around the clock. – Grossmann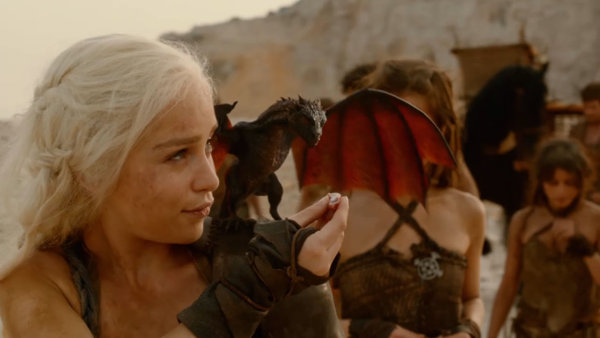 Specifically, to fully realise effects on Game of Thrones, such as exploding ships and the 3 dragons of fan favourite Daenerys Targaryen – 'Mother of Dragons' – Pixomondo utilised Dell Precision T5500 and T5600 tower workstations to create the complex content quickly and Dell UltraSharp U2410, U2711 and U2312HM monitors for clear and detailed display. The studio also used Dell PowerVault MD3220 and MD1220 storage and Dell PowerEdge R410, R620 and R720 servers in its render farm for quick segment turnaround, allowing for more rounds of tweaking, and ultimately a better final product before deadline.
For the great Star Trek Into Darkness, Pixomondo was challenged with creating 380 pivotal shots that would satisfy the unique expectations of a fan base spanning 50 years. To do so, they worked on Dell Precision T7600 and T5500 workstations with NVIDIA Quadro K4000 graphics cards, Dell UltraSharp U2410 monitors and Dell PowerEdge R510, R410 and R310 servers. Among other things, the hardware enabled the team to push the limits on action-packed sequences of the film such as the attack on Starfleet Headquarters, high-speed pursuit above the Klingon home world of Kronos and the ensuing battle on the surface of the entirely computer graphics (CG) generated world.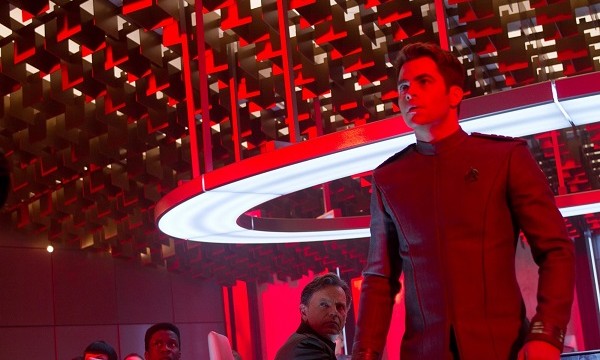 The infrastructure also allowed teams across the world, from London to Stuttgart, Los Angeles, Frankfurt, Beijing and Burbank, to collaborate on projects without missing a beat, with Dell's global media solution allowing Pixomondo to sync large amounts of data across them while greatly reducing storage costs. Vice president of tablet and performance PCs at Dell, Neil Hand, said;
We are constantly striving to provide our customers with high performing and reliable solutions for their specific needs. We are always amazed by the visual effects work Pixomondo develops, which are among the best in the industry, on our technology; it represents the epitome of our 'Power to Do More' philosophy.
Pixomondo went on to create the digital creatures and hero environments for Season 3 of the increasingly, insanely popular Game of Thrones and will continue to work on the series for future seasons.