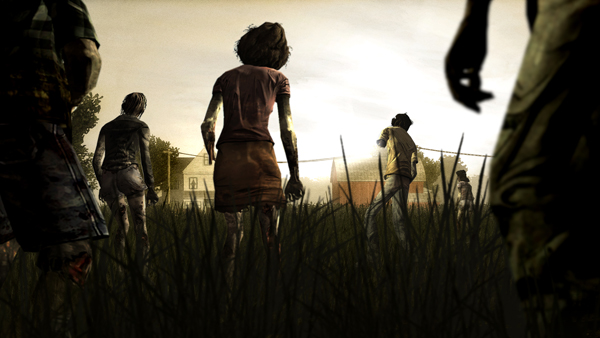 During a panel today at San Diego Comic Con, Telltale games gave fans that whey desperately wanted to hear: The first snippets of information about the upcoming The Walking Dead Season 2 game.
Telltale were still tight lipped about the plot and where the story will go after its emotional conclusion at the end of Season 1 (check out the review here) but they were nice enough to say that Clementine will "definitely be a part of" the upcoming sequel, and that Kenny's fate "would be explored."
Aside from those two things, we know nothing about the game, but the hype behind it is incredible. The Walking Dead Season 1 was one of the highest rated games on all consoles, not just here at Capsule Computers, but worldwide. We will be sticking with all the news about The Walking Dead Season 2 as it develops, but in the meantime check out our review for The Walking Dead: 400 Days, which should tied players over until Season 2's release this spring (fall in the States). For all the Walking Dead News, stay tuned to Capsule Computers.