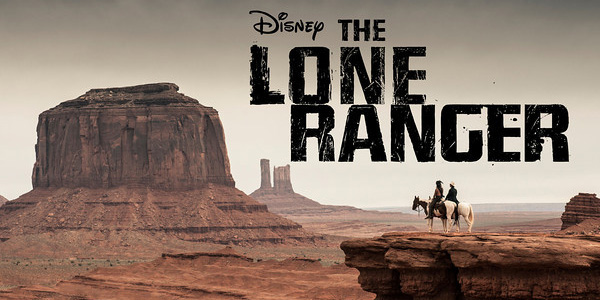 Hi Ho Silver! Awayyyy! Saddle up, take the reins and ride on down to the Ole' West today in Disney's The Lone Ranger game for iOS and Android. Inspired by the upcoming Disney film, this RPG has you fighting alongside The Lone Ranger and Tonto against the evil Butch Cavendish.
While interacting with villains and and allies, you will embark on quests to protect the town of Colby and its citizens, level up your ranger, find new tools weapons and horses to aid on your journey, and duel outlaws at high noon.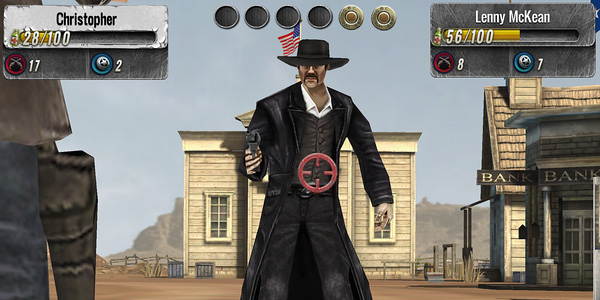 The Lone Ranger for iOS is available now completely free. Disney have provided a launch trailer for the game which you can check out below.  You can grab the game for iOS here, while you Android users can click here to join the ranks of the Texas Rangers (The game wasn't up on the Google Play Store at the time of writing, but will be available ASAP) .
It seems that Disney expect great things from this movie, as they are also including a Lone Ranger Play Set in the upcoming Disney Infinity game. For all the Disney and Lone Ranger news as it becomes available, stay tuned to Capsule Computers.