Surprise Attack was an interesting idea when it was first getting started, offering aid in marketing without being a true publisher thus keeping themselves separate and only there to help. While this strategy seems to have been working for them, a year and a half after officially going to market, Surprise Attack is now becoming an actual publisher for all platforms from PC, Mac, and Linux, to consoles, to mobiles and tablets.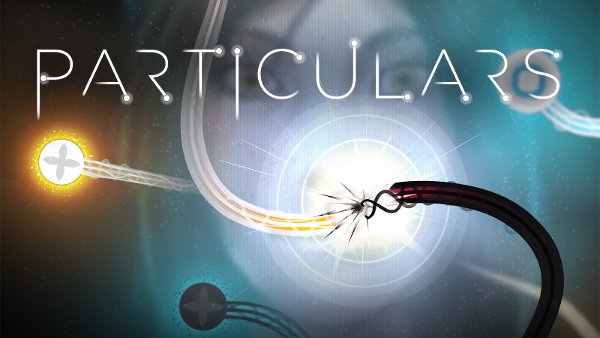 Still focused on the goals of helping local indie developers reach a global market, Surprise Attack is branching off further than just marketing and helping distribution, but in helping indie developers get the funding and resources that they need to finish their games. With the announcement of becoming a publisher Surprise Attack has also listed the first three games it will be publishing: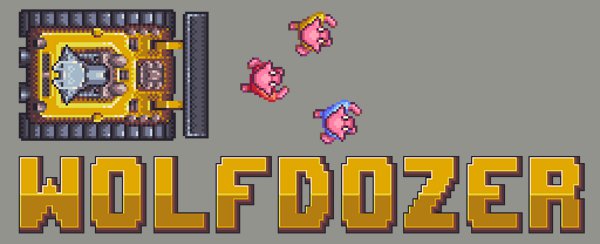 Particulars (SeeThrough Studios) – A unique combination of arcade action and puzzle gameplay, set in the mysterious world of subatomic particles. You take control of a single quark as you navigate the fundamental forces of physics. Other particles push and pull at you, leaving you on the brink of losing control and being dragged towards annihilation.
Wolfdozer (Anomalous Interactive) – A retelling of the Three Little Pigs fairy tale in the form of a pixel-art survival destruction game reminiscent of the original Grand Theft Auto games.
Burden (PixelPickle Games) – A tower defence game with a living, moving battlefield. Protect your colossus—a giant beast of burden—and your special cargo as you journey across a variety of epic landscapes on your mission to please the gods and stop the devastation in the lands of Burden. Use your engineering skills to construct and strap devices to your colossus to fend off waves of enemies, both on the beast and in the skies.
In addition to their announcement of becoming a publisher and their first games, Surprise Attack will also be heading to PAX Aus 2013, where all three games will be present at their booth. Plus, Chris Wright, the Managing Director of Surprise Attack and Paul Sztajer, one of the co-founders at See Through Studios, will be on the panel about game innovation on July 19th at 2.30 PM.