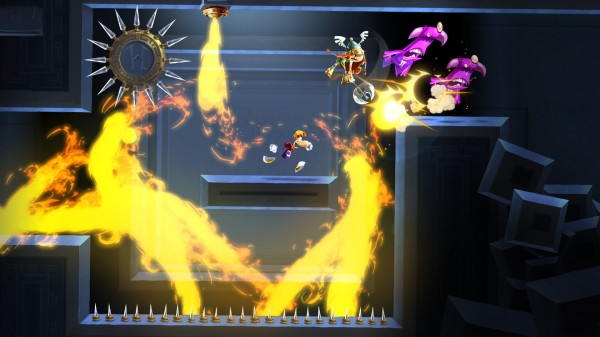 Ubisoft have just announced that Rayman Legends will now be heading to PC as well as the previously announced Wii U, PlayStation 3, Xbox 360 and PlayStation Vita. The game will hit PC on August 29th, 2013, along side the game's release on other platforms.
Rayman Legends was originally exclusive to the Wii U, that was until Ubisoft decided to delay the game in order to make it a multi-platform title with releases on all manner of systems.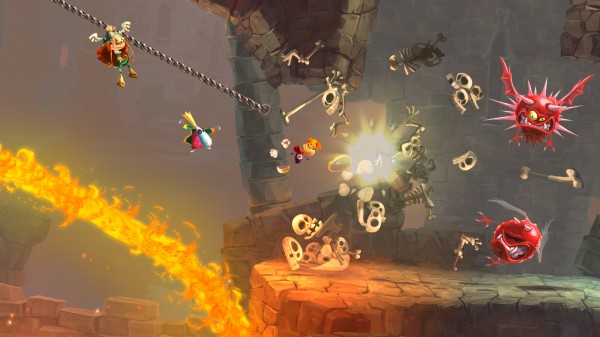 You can pre-order Rayman Legends as a digital copy for PC on the Ubisoft store here. Pre-ordering the PC version of Rayman Legends will give you the exclusive pre-order bonus of a free copy of Rayman Origins.