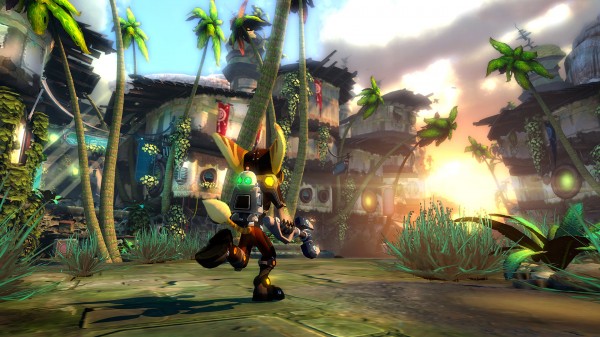 A brand new Ratchet and Clank game has been officially revealed for the PlayStation 3. The new installment in the franchise will be titled Ratchet and Clank Nexus and continue on from where Ratchet and Clank: A Crack in Time left off.
Insomniac Games once again have brought their two enduring heroes back for more exciting action. Ratchet and Clank is known for its enjoyable gameplay underpinned with humour and genuine heart. The series has resonated strongly with millions of fans across the globe. It all has lead to this, Ratchet and Clank Nexus, the next stage in the evolution of the Ratchet and Clank franchise.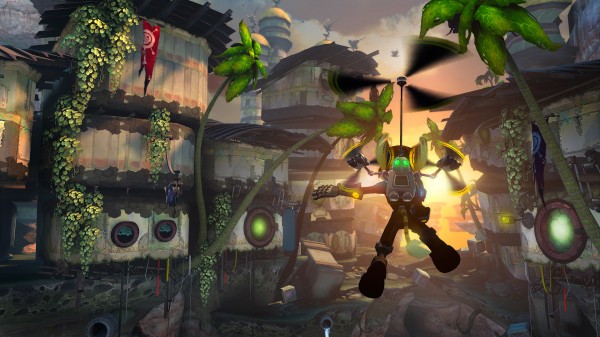 The aim of Ratchet and Clank Nexus is the bridge the gap between the classic style of Ratchet and Clank with the newer style and direction the series has taken in recent years, bringing the series full circle.
You can check out the brand new announcement trailer for Ratchet and Clank Nexus below. The game will be exclusive to the PlayStation 3, a solid release date has yet to be set, but it is slated for a release this Holiday season.