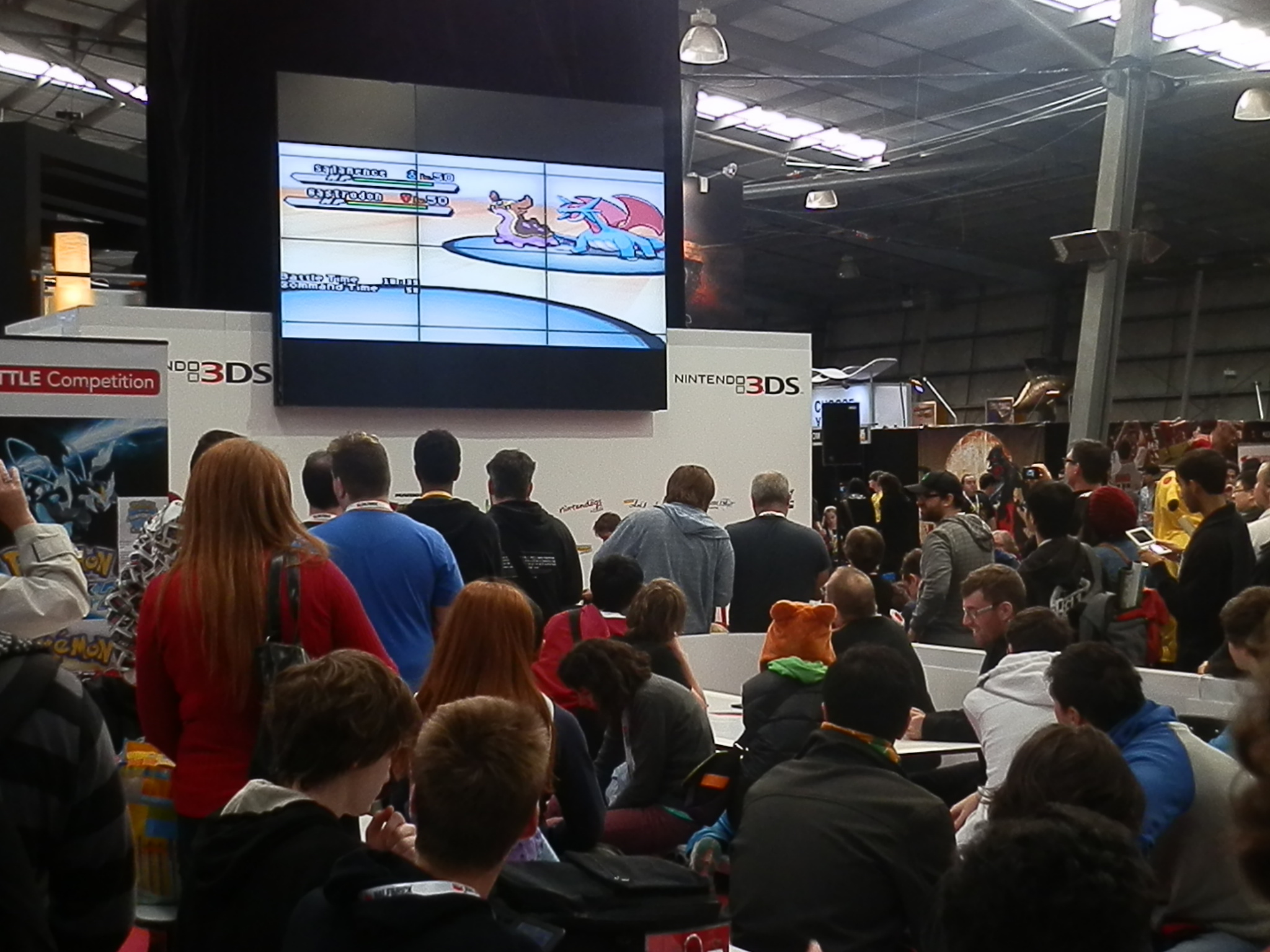 For the first time ever in the history of the Pokémon World Championships, Australia was host to it's own Nationals where the top two from each division were flown to Vancouver to compete in the World Championships against winners from other countries such as the United States, France and Spain. While many competitors at the Nationals were from Melbourne, some had won their way over to the sold out PAX Aus event by competing in various battle tournaments scattered across Australia and finishing in the top two of their age division.
The Nationals took place at the Nintendo booth at this year's PAX Aus, with three seperate age divisions and over 200 players battling it out against each other in either Pokémon Black 2 or Pokémon White 2. The event was all official, with all competitors required to complete a hack check to ensure all entered Pokémon were obtained legally.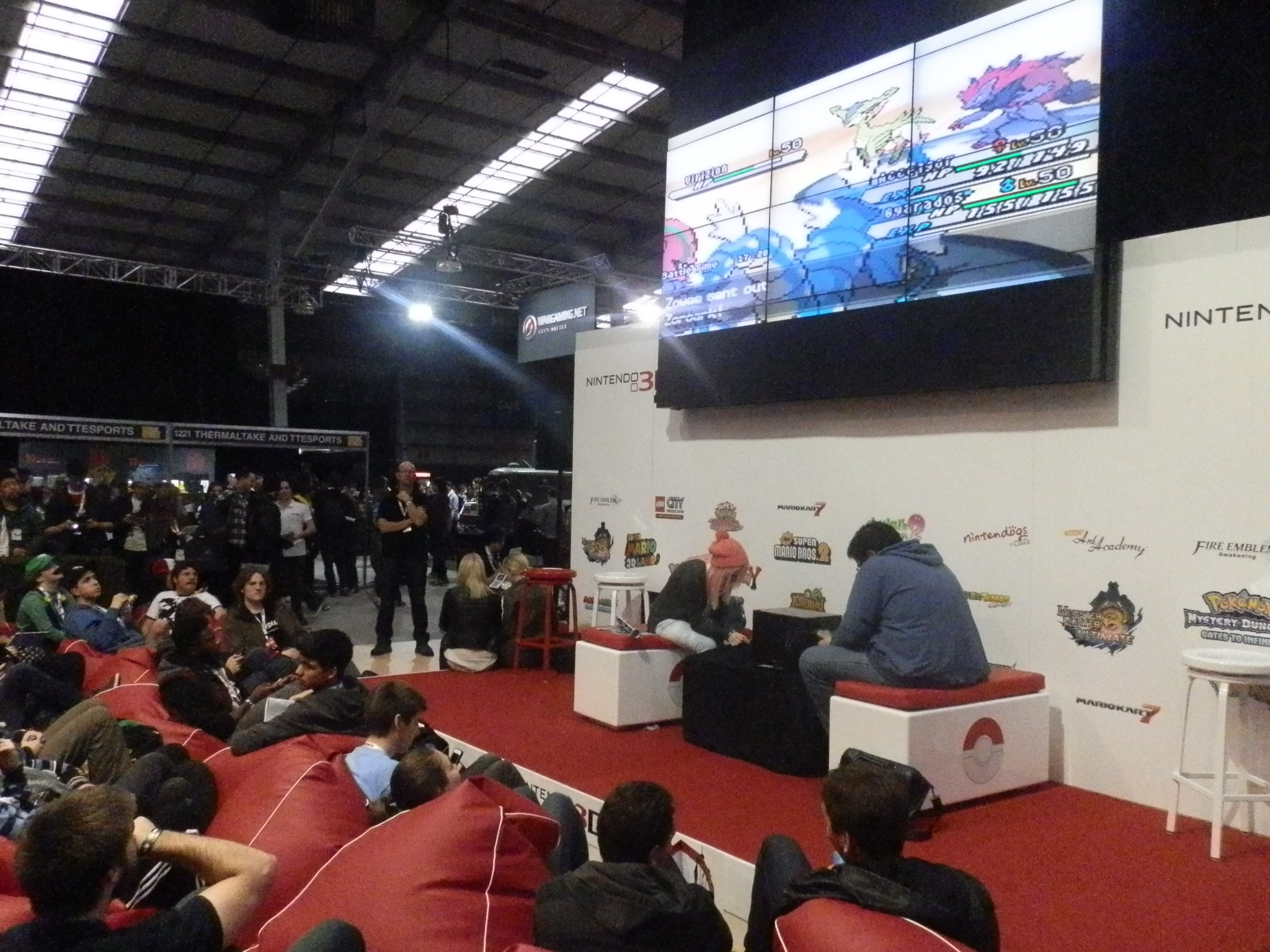 The Masters division that took place on Saturday contained anyone born prior to 1997 and was host to over 180 competitors, proving Pokémon isn't just a kids game. The tournament was a simple knockout format until the final two rounds were reached where the winner from a best of three battle continued on. Starting at 12 and ending many hours later, challenges competed in over 100 battles until a winner was finally crowned. While yours truly only made it to the second round (damn Tyranitars…), others faired better. Placings for the Master Division were:
1st – Ben Kilby
2nd – Hugh Ronzani
3rd – Jordan Bradley
4th – Peter Seo
The Seniors and Juniors division both took place on the Sunday. The Junior division is for any competitors born on or after 2002, but don't let their young age fool you, these kids really know their stuff and would of given some of the older competitors a run for their money. There were only 10 competitors for the Junior tournament so a Round Robin format was conducted with the top 4 battling off in best of three battles until a winner was found. The results for the Junior competition were:
1st – Nick
2nd – AJ
3rd – Peter
4th – Blake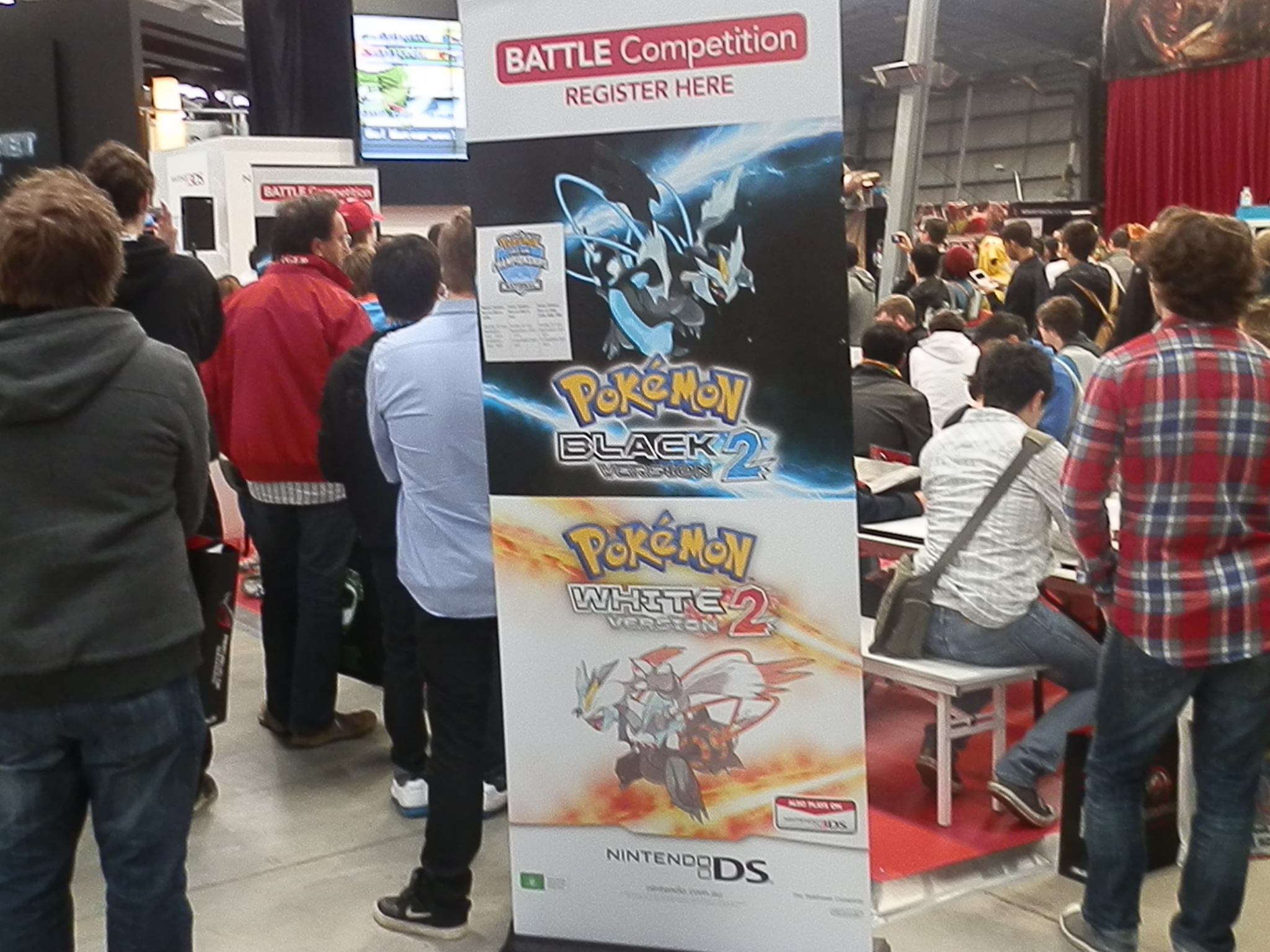 Finally the Senior division was for anyone who didn't fall into the other age groups. 32 competitors entered the age group and all battles were conducted as best of three. The standings for the Senior competition were as follows:
1st – Michael Z
2nd – Brent
3rd – Matt
4th – Larry
The tournament was very fun to compete in and observe and I think all Pokémon fans (myself included) hope the Video Game Championships will be making a return next year. Let's hope some of our Australian competitors can take out the World title in Vancouver in August. Stay tuned to Capsule Computers for all your Pokémon news, including the latest info on Pokémon X & Y which will be releasing in only a few short months!