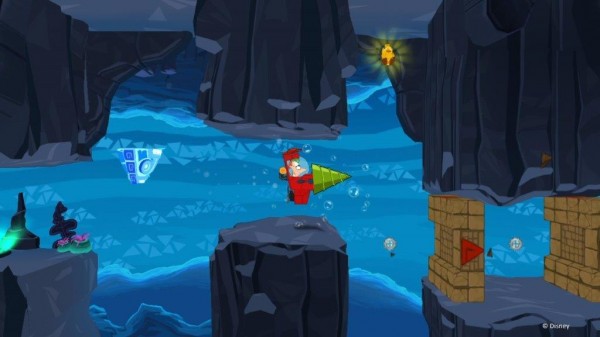 Fans of the hit television show Phineas and Ferb will be happy to know that Majesco have announced the release date for the latest video game adaptation, Phineas and Ferb: Quest for Cool Stuff – which will be launching on August 13th for the Wii U, Wii, DS, 3DS, and Xbox 360.
This little romp developed by Behaviour Interactive comes with a brand new adventure for the step-brothers, and details on that are as follows:
Travel to out-of-this-world places in Phineas' and Ferb's newest invention, the A.T.T. (All-Terrain Transformatron). This upgradeable, customizable, ultra-cool amphibious ride helps the boys hunt for lost loot to display in their backyard Museum of Cool. Phineas and Ferb: Quest for Cool Stuff also features many other fan-favorite characters from the hit show, including Candace, Isabella, Buford, and Baljeet.

As for a release date, all versions will be launching August 13th – and as you can tell, there is a lot of choice when it comes to platform.