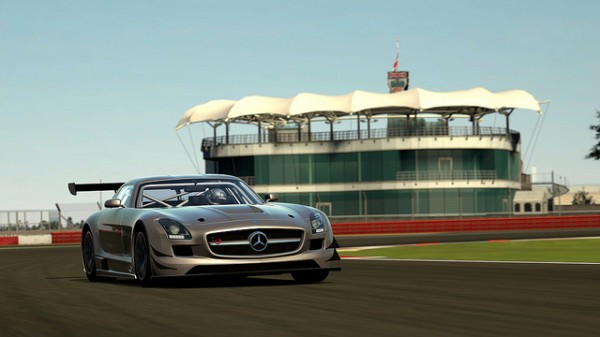 For those that weren't aware there is a special competition going on right now to win a chance to experience GT Academy 2013 and learn real racing skills. For fans of racing games like the Gran Turismo series this might be a dream come true and as it would seem this is exactly the kind of people the competition is for as to qualify, players must download the GT Academy 2013 demo from the PlayStation Store on the PS3 and then race their hearts outs to meet the qualifying time.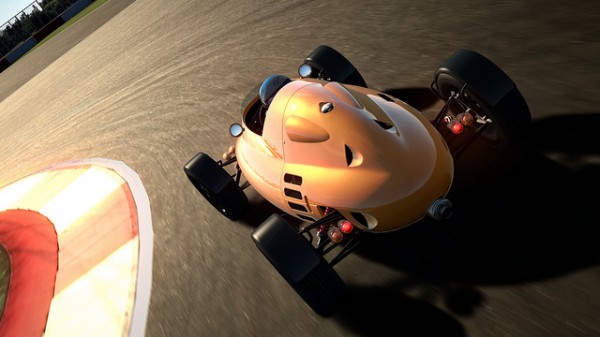 Now the competition is currently on its final week of qualifying, so players that are just starting are going to need all the help they can get, which may be why a new video was released with first winner of GT Academy, Lucas Ordonez, offering up some pro tips. So, anyone wanting to cash in on these tips can view the video embedded below.
Those wanting to win a chance to get advance access to Gran Turismo 6 from developer Polyphony Digital as well as the full GT Academy 2013 experience can download the demo for PS3 today and get racing. Those wanting more information on the competition can find it on their website.