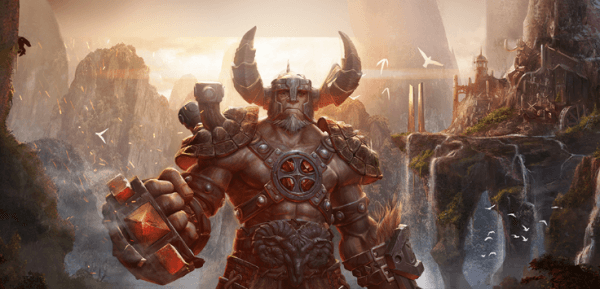 nWay's new action, RPG ChronoBlade has been in Open Beta for a little bit now and it seems like the general public are absolutely loving it, the reception for this game is fantastic and that's no surprise because it looks incredible. So far it's only playable on Facebook and as a demo on the Ouya but it is said that once the game is complete, or at least closer to completion, it will be released on mobile devices so look forward to that. I have played the game and I have to say that I really enjoy it. For a game that is playable on Facebook the graphics are incredible and it's probably one of the best on the social networking site but that's not all I'm excited about.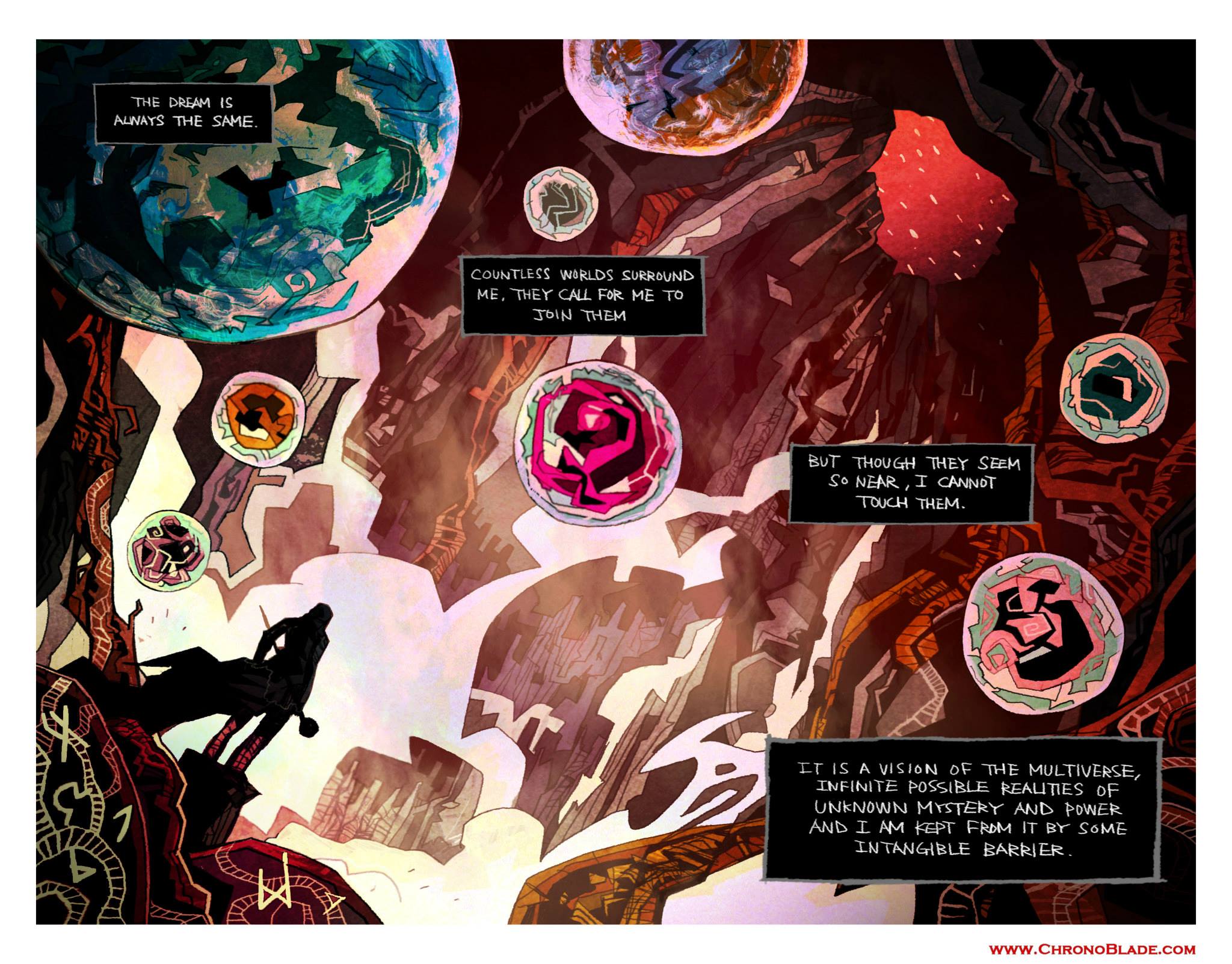 As well as updates to the game and any maintenance that comes along with it the guys there at nWay will be releasing an eComic for the game that is said to explain the backstory of the game's universe. It will go into detail about the "Multiverse" within the game and, I think, will help to make the game's experience all the more better. We've seen this type of thing with massive titles like Borderlands and Darksiders where the release of the comics just add to the hype, not only becase it has to do with the game but because it gives the game a hell of a lot more depth.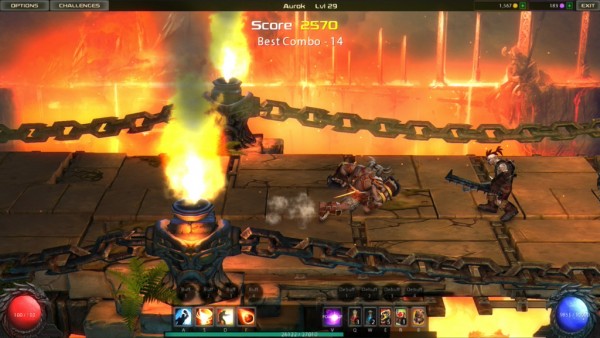 It's something interesting and really anybody that has any interest in the game at all should shoot over to their Facebook page and give it a look. You can see the first Chapter: Ragnarok here. Keep playing and stay excited for the full release to be released in the near future.