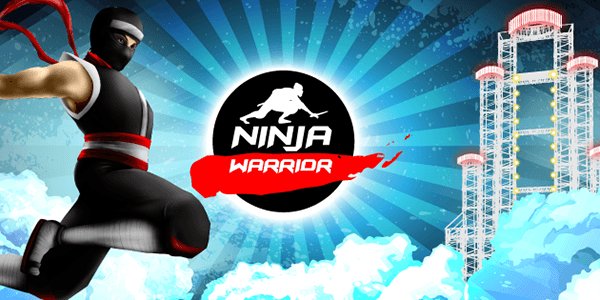 Sasuke, also known as Ninja Warrior internationally, now has a video game spinoff. Ninja Warrior Game is a side scrolling platforming for iOS and Android that will pit the player against gamers around the world for the best finish times. The game is developed by MarvelousAQL, the team behind Soul Sacrifice.
Inspired by the TV show, the Ninja Warrior Game features a variety of challenging levels where players will need to leap, swing, and slide. Some levels are more natural, featuring desert canyons and dense jungles, while others would be at home on the set of Ninja Warrior. Players will create their own racer, customize outfits, and improve skills over time.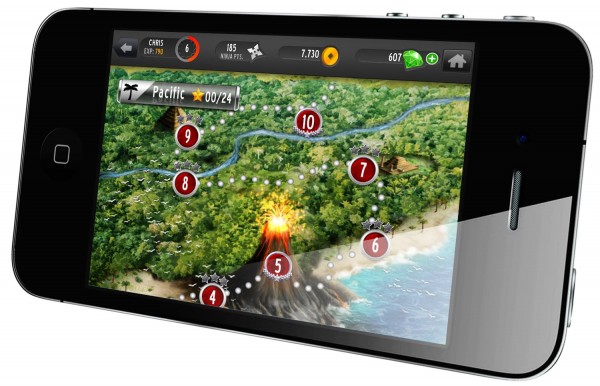 "Ninja Warrior Game will put players' platform racing game skills to the ultimate test," said Takuo Tanimoto, Executive Producer and Senior Overseas Manager at MarvelousAQL. "As in the TV show, only the fastest, strongest and smartest contestants will run, slide and jump through challenging obstacle courses with the speed needed to become the ultimate Ninja Warrior champion."
To celebrate the game's release, Ninja Warrior Game, Cross Horizon, and Ark of the Ages will be 50% off. Ninja Warrior Game is normally $1.99 and is available on iTunes, Google Play, and Amazon AppStore.