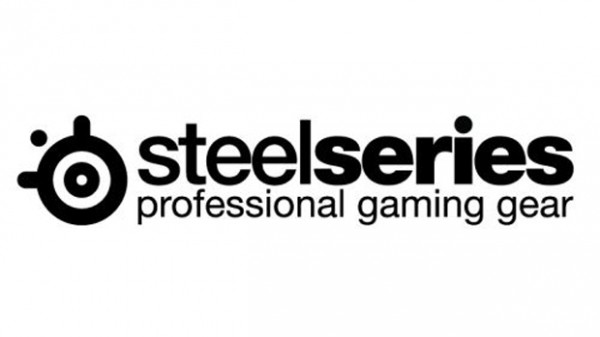 At the inaugural PAX Australia 2013 event, July 19-21, SteelSeries will be exhibiting their new H-Series of headsets – the 3Hv2, 5Hv3, and 9H – as well as the Limited Edition Siberia v2 Heat Orange Headset.
The latter has been awarded for its unique design and superior sound quality, combining the classic Siberia style with illumination, control, and features including heat orange illumination, superior sound and comfort and noise-cancelling microphone and controls. SteelSeries General Manager & Regional Sales Director in Oceania, Annabelle Woods, said;
Having PAX come to Australia is a huge deal for our gaming community. SteelSeries has globally always been at the forefront of the gaming industry and we are thrilled to now be part of the first PAX Australia.
Booth 2321 is your SteelSeries destination for all three days of the event. Drop by if you are attending and try out the headsets. There'll also be a chance to win some SteelSeries award-winning gear! Keep it locked to Capsule Computers for our PAX Aus 2013 coverage and be sure to follow SteelSeries on Facebook and Twitter for upcoming promotions and contests.