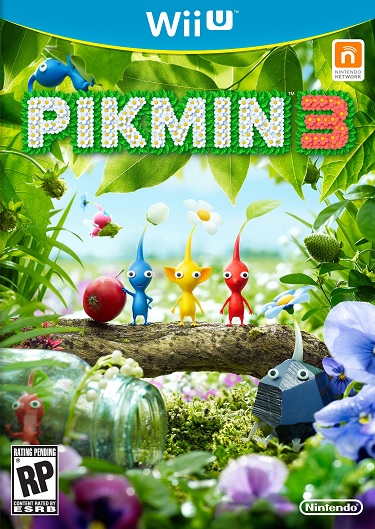 Nintendo have released a brand new trailer for the highly anticipated Wii U title Pikmin 3. The newest trailer gives a detailed look at the gameplay of Pikmin 3, showcasing the game's new features as well as highlighting just how generally awesome Pikmin is.
Pikmin 3 is a difficult game to classify but it does require a lot of strategy in order to progress in the eerily familiar world of Pikmin as you can see in the trailer. Pikmin can be used for combat, construction, transport and all manner of other tasks. Pikmin 3 is of course the long awaited third installment of the franchise.
Pikmin 3 is slated for release on July 26th, 2013. Be sure to check out the trailer below for a look at what you can expect from this game.