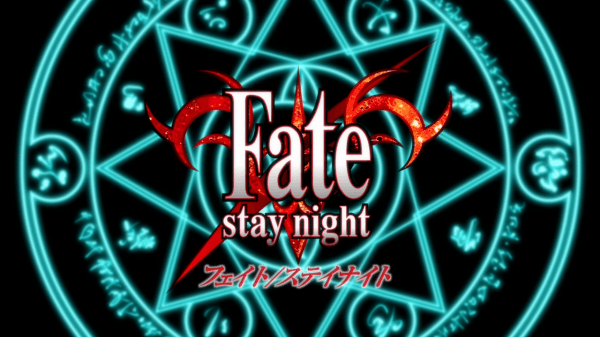 Founder of animation studio ufotable, Hikaru Kondo has announced that ufotable will be producing a brand new project based on the popular Fate/stay night. It is unknown what exactly the project is or when we can expect to see the project, but Kondo did confirm that whatever it is and whenever we may get it – it is happening.
The previous Fate/stay night anime series was produced by Studio DEEN rather than ufotable, however ufotable did produce the prequel series Fate/Zero. It is unknown whether this project will have anything to do with DEEN's original work.
Stay tuned for more information on this new Fate/stay night project as it comes to light.