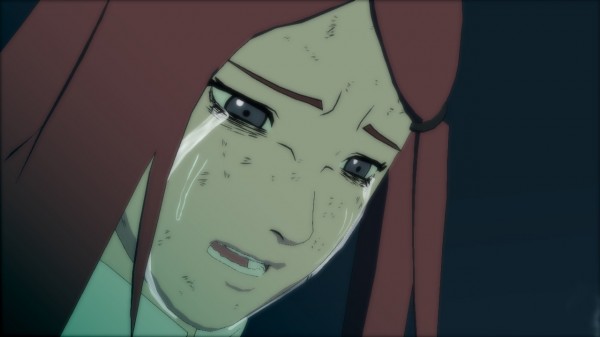 Today it was announced by Namco Bandai in Europe that they are working on another Naruto game but this time around it isn't so much a new game, but an enhanced version of Naruto Shippuden: Ultimate Ninja Storm 3. This one will be called Naruto Shippuden: Ultimate Ninja Storm 3 Burst and it is set to be released sometime this Winter.
At the moment the game has only been announced for Europe but it will feature the following added content:
Additional Chapter: Finally free of Kabuto's control, Itachi intends to crack the Reanimation forbidden jutsu. Will an unprecedented Uchiha alliance with Sasuke be enough to handle it?
New playable Character: Kabuto reaches the almighty Sage mode and is now playable in versus mode. Unleash his power and defeat your opponents both offline and online.
Director's Cut Edition: Discover completely revamped Storm 3 cinematics and experience more intensely than ever the epic conflict consuming the entire ninja world.
100 New Missions: Embark on a whole new series of missions, many with their own uniquely challenging objectives.
38 Additional Costumes: Outfit characters in a selection of 38 costumes from the Naruto Shippuden: Ultimate Ninja Storm 3 DLC packs.