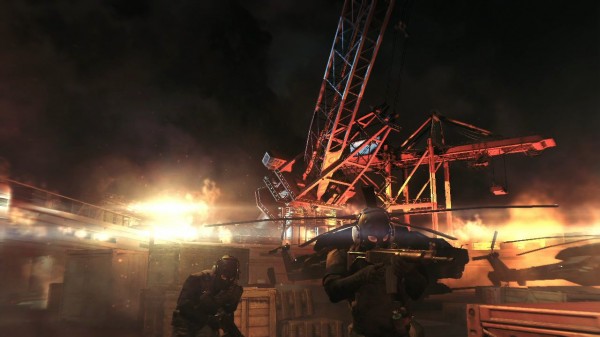 Back at E3 2013, the Konami booth hosted Metal Gear Solid series Art Director Yoji Shinkawa as he answered some popular questions on the next instalment, Metal Gear Solid V: The Phantom Pain.
The video interview can be viewed embedded at the bottom of this article. Topics covered include working with the new Fox Engine, the tone of MGS V and Yoji's favourite characters…lots and lots on his favourite characters. No offense to the interviewer Christine Ko, but she pretty much asked three variations on the same question. Regardless, for fans of the series, any new information is appreciated, so check it out!
Oh, and for those who are not faint-hearted, this Director's Cut trailer is for you.