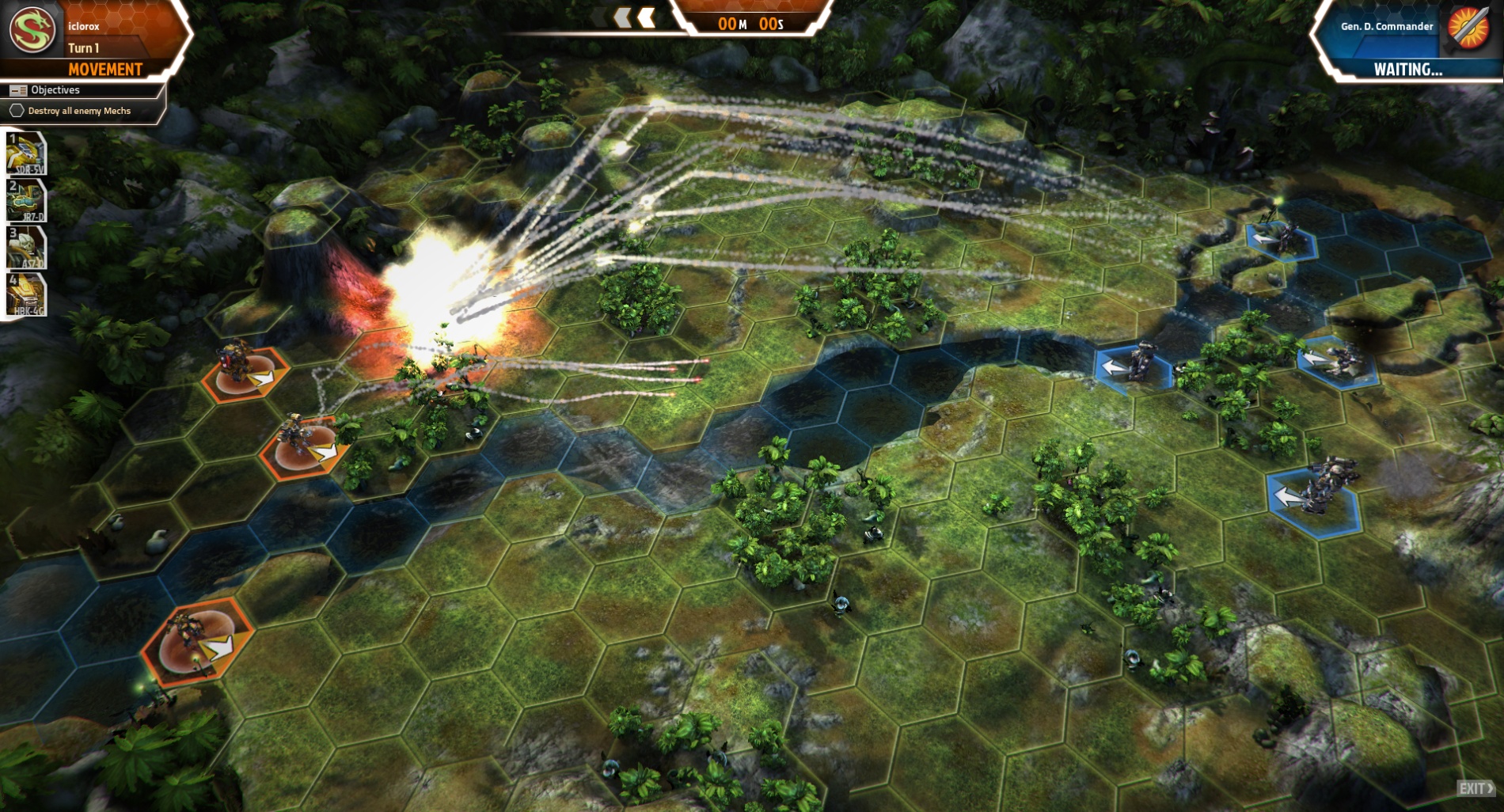 Developed by Roadhouse Interactive and published by Infinite Game Publishing, MechWarrior Tactics  is a turn based stratgey game combining tactical gameplay, high amounts of collecting, online features and everyones favourite fighting robots from the BattleTech universe. MechWarrior Tactics allows players to collect and purchase combat and cosmetic resources to apply to each Mech. Players assemble a Lance of four Mechs (bet you didn't know that's what a group of Mechs is called), giving players endless possibilities for their team with the numerous customisation options available.
A special exhibition match featuring popular gaming Youtubers TotalBiscuit and Angry Joe will be taking place at 11AM PDT. You can watch it live on either TotalBiscuits or Angry Joes respective Twitch channels or post match on TotalBiscuits or Angry Joe's respective YouTube channels. This special broadcast will showoff the latest build of the closed beta and give fans to cheer for either side in what should be an epic showdown.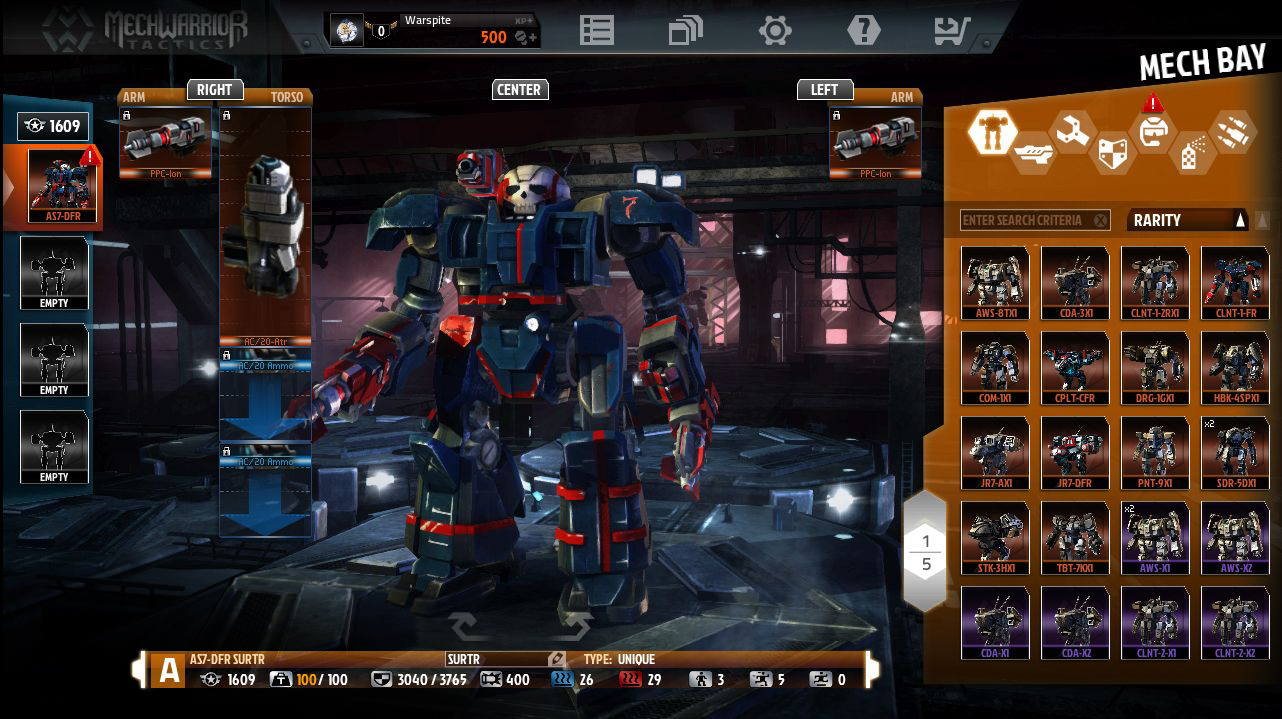 The newest major changes to MechWarrior Tactics include alterations to the new Mech Library, which now works in tandem with the Mech Bay and allows players a much faster, cleaner and efficient way to create and customize both their Mechs and their Mech's load outs – together with customizing those Mechs easily into various 4-Mech Lances. Players can also now easily name their Mechs, and will see various updates to the user interface. Coming soon in the closed beta is the introduction of the re-imagined and re-engineered 'Scrapper 2.0' feature, allowing pilots to trade in any duplicate cards in their STACs (in-game collectible cards) and transform them into Scrap currency. Additionally, all new Training Systems will be implemented to further assist budding new MechWarrior Tacticians as the battle in their browser for domination of the Inner Sphere.
If you are keen to get your hands on with some MechWarrior Tactics action for your PC, the closed beta is running at the moment. Players can skip the queue for the closed beta by purchasing the MechWarrior Tactics Founder's pack. The closed beta has been extended while the wait for the open beta continues. Follow this link if you would like to be involved in the closed beta's Founders Program. If you would like to sign up for the Beta and register your username then head to the sign up page on the Official Website. Before you head off for MechWarrior duty, check out what you will be getting yourself into by viewing the official trailer for the game below.