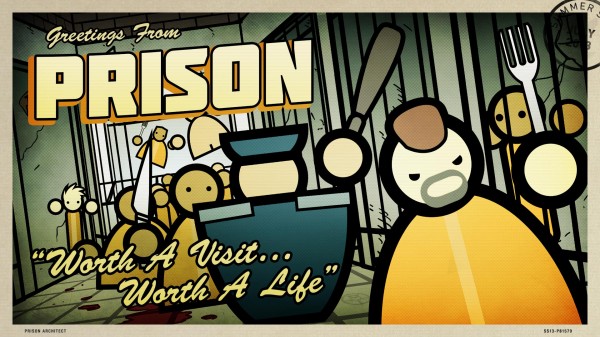 This week's Deal of the Week is a no brainer, Steam's Summer Sale. This event is probably the star of the summer season, with thousands of games on discount. The sale caps off on Sunday, but traditionally Monday is an encore day of some sort.
---

Amazon is price matching many of the titles that are on sale on Steam. Many of the indie titles have an added bonus of not only including a Steam key, but also the DRM-free version of the title.

GMG is running a huge indie weekend sale. Here are the best of the best!

Get Games is running their Get Loaded deal this weekend with the theme of indie games. Buyers can purchase four games for $8.00. Almost all the titles are DRM free, the rest are non Steam keys. Some of the best titles include Cognition Episode 1 Hangman, Gemini Rue, The Basement Collection, The Binding of Isaac, and Lunar Flight.
GamersGate is running a small summer sale with four highly discounted titles a day.

SimCity @ 60% off [Windows – Origin]