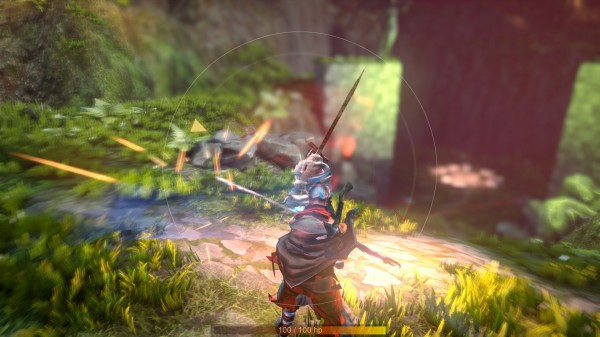 Kingdoms Rise is a medieval fantasy themed action game developed by a small Australian indie developer called Flyleap Studios. Players will wield a variety of fantastical weapons and spells as they battle for supremacy. There are no classes, players customize their characters based on the gear, spells, and abilities chosen.
There are currently five game modes planned. The three online modes are a no respawn team deathmatch mode called Opposing Kingdoms, a traditional free for all deathmatch, and a party based deathmatch mode called Party Survival. Those playing offline can participate in arcade style ladder climb or build their own scenarios.
Kingdom Rise runs on Valve's Source Engine and currently on Steam Greenlight. It is slated for a Q4 2013 release.