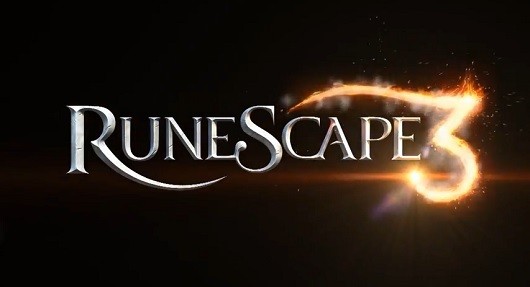 Jagex has launched the future of an ever popular MMORPG franchise (RuneScape) by unleashing the newest installment – RuneScape 3. Maintaining a free-to-play concept, players can jump into the game now and start forging a brand spanking new adventure without downloading a client. RuneScape 3 can run off the more popular internet browsers granting nearly instantaneous access (client download is available). Once players have entered the world of Gielinor, they will encounter the Battle of Lumbridge that houses dynamic events that will mold the very future of RuneScape. Mark Gerhard, CEO of Jagex, had the following to say:
The RuneScape 3 development team has worked tirelessly to delight our community with this significant upgrade. The Jagex team and I are truly honoured to be able to be part of this formative occasion and to provide our cherished community, past and present, the RuneScape update of a decade. Married to the concept of our players determining the future of RuneScape, we believe RuneScape 3 is the most ambitious game ever launched on this cutting-edge future technology and lays the foundation for our upcoming expansion onto tablets.

Since launch, more than 220 million RuneScape player accounts have been created, we've developed 12 years of regular content, and the game is still growing. With the launch of RuneScape 3 we are looking forward to welcoming new and old players alike back to the magical world of Gielinor.
Players can also purchase memberships to gain exclusive bonuses for in-game content encompassing housing, ports, full weapon & skills access, full character customization, over 160 quests, and no in-game advertisements. To give an idea for pricing, one month subscription to RuneScape 3 will cost $7.95 but enable the content above plus much more. Take a look at the membership options (here) and see all the goodies that can be accessed. Enjoy the launch trailer below and join the fight for FREE today!