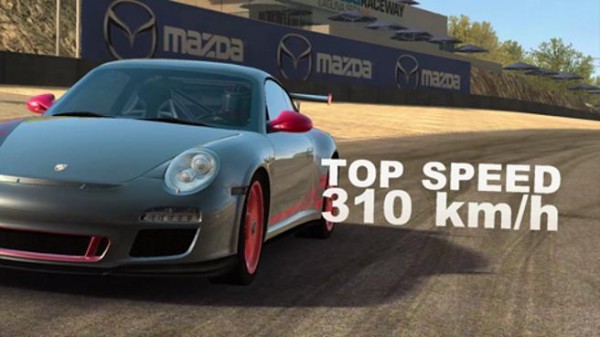 EA Mobile is kicking off the Independence Day long weekend with a Real Racing 3 content update and a major sale on in app purchases.
The Prestige content update for Real Racing 3 adds new the Time Trial Mode. Players have been requesting the game mode that allows players to fight for the leaderboards by posting the lowest finish times on different race tracks. A career system provides some guidance for new gamers, encouraging them to work their way up from more common cars to the most powerful and exotic cars in the world.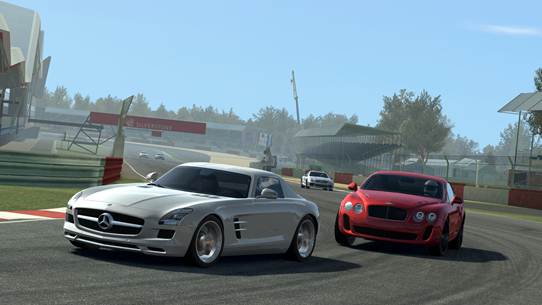 Repairs have been removed from Real Racing 3, a much disliked feature by fans of the series. In its place is the Clean Race bonus, rewarding players who drive well and do not damage their vehicles in the race. Finally, new vehicles have been added, including cars from Mercedes-Benz and Bentley.
Real Racing 3 is available for free on iTunes and Google Play. An Amazon AppStore release is in the works.
Finally, those looking for some great deals on in app purchases, the following games have sales running: