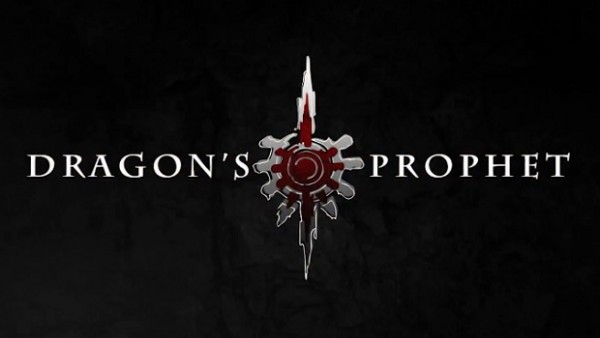 Infernum Production's have released a new video this week, of the legendary dungeon, "Ironfang Fortress" and it's formidable giants, in their PC game Dragon's Prophet.
Since the launch of the Open Beta phase in late May, there have been many updates and improvements for the fantasy MMORPG, in accordance with feedback from the gaming community. The most recent is Update 1.1 "Spirit of the Red Flame", which can be downloaded from the official site here.

In the video, we see the order in which the player will face the four dangerous bosses of the Ironfang Fortress; including Organdel the Inexorable, Jhendal the Ravenous, Kuark the Enforcer, Yark the Silent, before reaching the King of the Ironfang Giants, Kabbal the Insatiable. For a closer look at the challenging opponents in the arena, check out the accompanying trailer directly below.
Dragon's Prophet: The Dangers of Ironfang Fortress
Think you have the power to overcome the King of the Ironfang Giants? Follow your destiny as a brave warrior in Dragon's Prophet today!