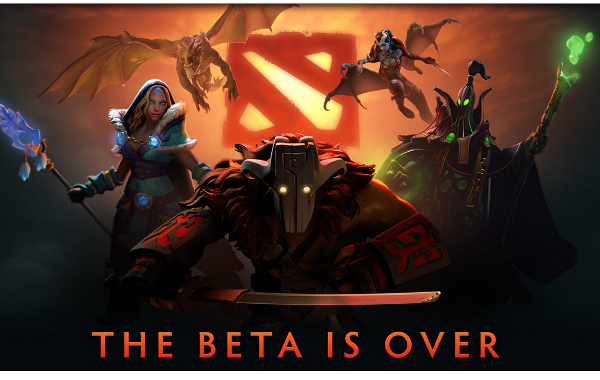 Having received staggeringly large support since the beginning of its beta phase DOTA 2 has finally been fully released to the public. This competitive MOBA game was played by over 3.9 million unique players this month and the development staff seem to only see this figure rising. To show their confidence they gave us a glimpse of their new servers that they say can hold an extra 450,000 players simultaneously which should mean that playtime never stops.
Throughout its beta DOTA 2 has had seemingly countless updates, be it new heroes or just simple micro-transaction items and the dev team have assured us that they will continue updating it well into the future. Future updates are said to include new heroes as well as the revival of old classics from the original game so there is a lot to look forward to. Mac and Linux users are still not able to play the game on launch, but their builds are confirmed to be "in testing and will be available soon."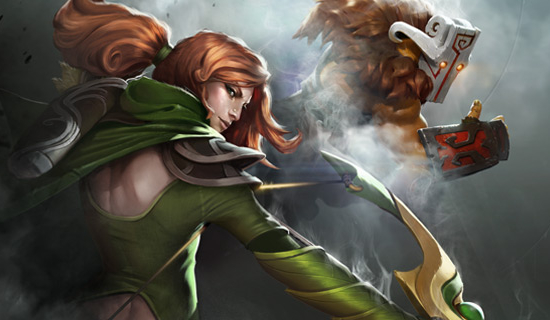 This new MOBA still has a long way to go if it wants to topple the might of League of Legends on the PC, but with its darker aesthetic and a wide range of interesting and challenging heroes it may just turn a few heads.