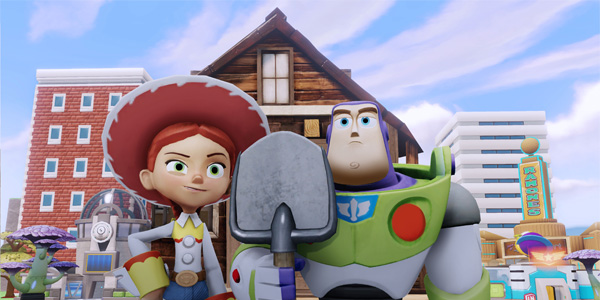 Disney Infinity launches next month, and if you aren't excited for it then the child inside you may well and truly be dead. Collecting characters and locations from across all of Disney media, putting them together in one game and then giving the player the complete freedom to do whatever they want is well and truly a recipe for an infinite amount of fun.
The crowning jewel of Disney Infinity is shaping up to be its Toy Box Mode. In this mode, you can collect pieces of scenery and characters to create your own playgrounds. Not only that, but you can go as in-depth as you want and even create your own mini-games or full fledged adventures that you can play with your friends.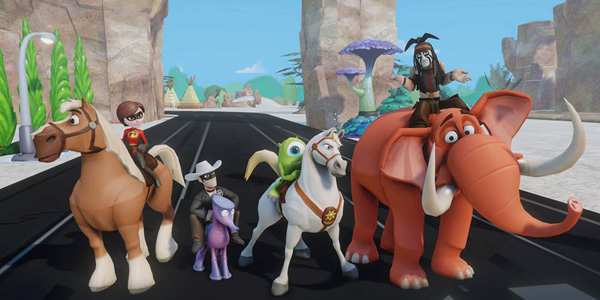 Today, Disney released the latest trailer for Disney Infinity and it showcases the Toy Box Adventures. Toy Box Adventures are unlocked whenever you place a character onto the "Infinity Base" and transport them into the game world. You are then able to play through an adventure specifically created for that character, which takes inspiration from their films and gives players an opportunity to see their strengths, weaknesses and special abilities.
Check out the trailer below and be sure to pick up Disney Infinity when it hits store shelves on August 22nd for Ps3, Xbox 360, WiiU and 3DS. For all the Disney Infinity news as it becomes available, stay tuned to Capsule Computers.