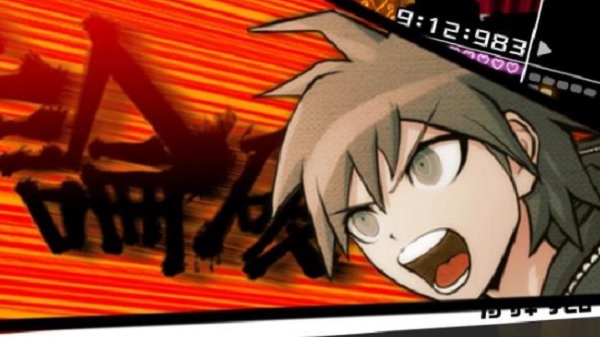 You may remember hearing the name DanganRonpa lately and if you have, you likely know that there is an anime adaptation of the game currently airing in Japan. However this isn't about the anime, it is about the game itself and the fact that the game is actually heading to North America.
At Anime Expo 2013 NIS America announced that they will be bringing the first DanganRonpa title over under the name DanganRonpa: Trigger Happy Havoc and they are planning on releasing it sometime in early 2014. Players take the role of Makoto Naegi who has been accepted into Hope's Peak Academy. However when his classmates and himself are caught by an evil mastermind ready to kill everyone there, players must try and unmask the villain, but also avoiding possibly being killed by his other classmates.
In the title players must try and investigate various murders that are being committed by students within the school as they try to escape with their own lives, build trust with other members of your class and more. Expect more details about the game within the next few weeks.