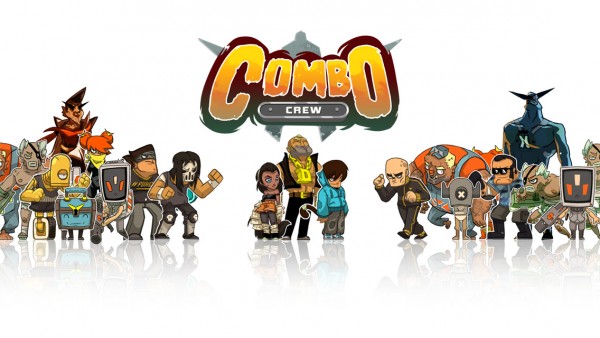 Combo Crew, the classic action beat 'em up from The Game Bakers, came onto the scene back in May with more style and satisfying combat than any beat 'em up in recent years. Our review praised the game, and we're sure you've enjoyed it too.
If you've set the game aside for a bit, now will be an excellent time to go back to it. The game had a major update released for it today. The new content being brought in at the request of players around the world includes:
A new story chapter
New character skins
New leaderboards
Cheesy endings for each fighter
Google+ sign in
Various balances, bug fixes, and more.
If you've not tried this game out, be sure to check it out on iOS and Android!