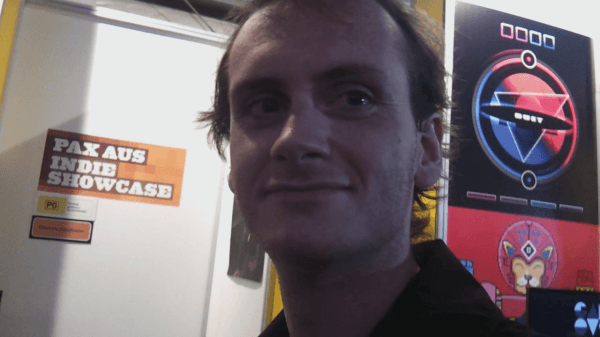 Over the weekend at the Australian Penny Arcade Expo, PAXAus, we had a look at the upcoming indie game from developer ManFightDragon (Or Lance McDonald) called Black Annex. Black Annex is an isometric tactical game with a similar look and feel to games of an early generation, like Syndicate and X-Com.
At the expo, we took the opportunity to take a seat with Lance and talk about Black Annex. During our chat, we speak briefly about the game and its influences. Be sure to check out the interview in the box below.
Be sure to check out the official Black Annex website for more info.