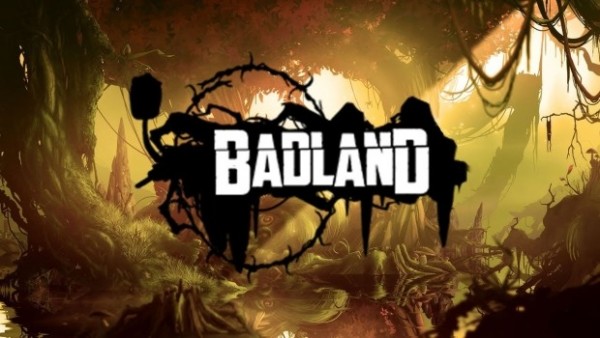 Frogmind Games have just released a new update for their Apple Design Award Winning game Badland (check out our review here) which is going to bring players of the game an extra ten big levels and new features in the Noon section that are just as unique and crazy as the ones that came before them.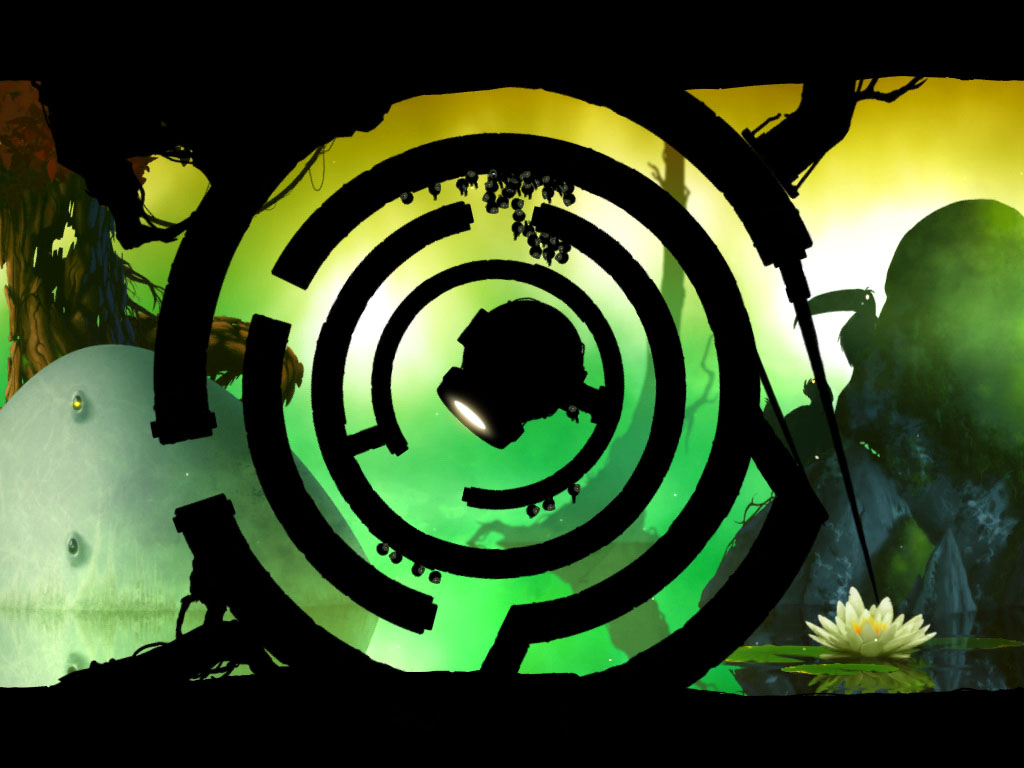 The update will continue and expand on Day II of the single player experience with thirty new missions and 5 brand new achievements. The great thing about this update is that it is free! Frogmind has even said to keep an eye out for the next update where in which they will be focusing on the multiplayer aspect of the game.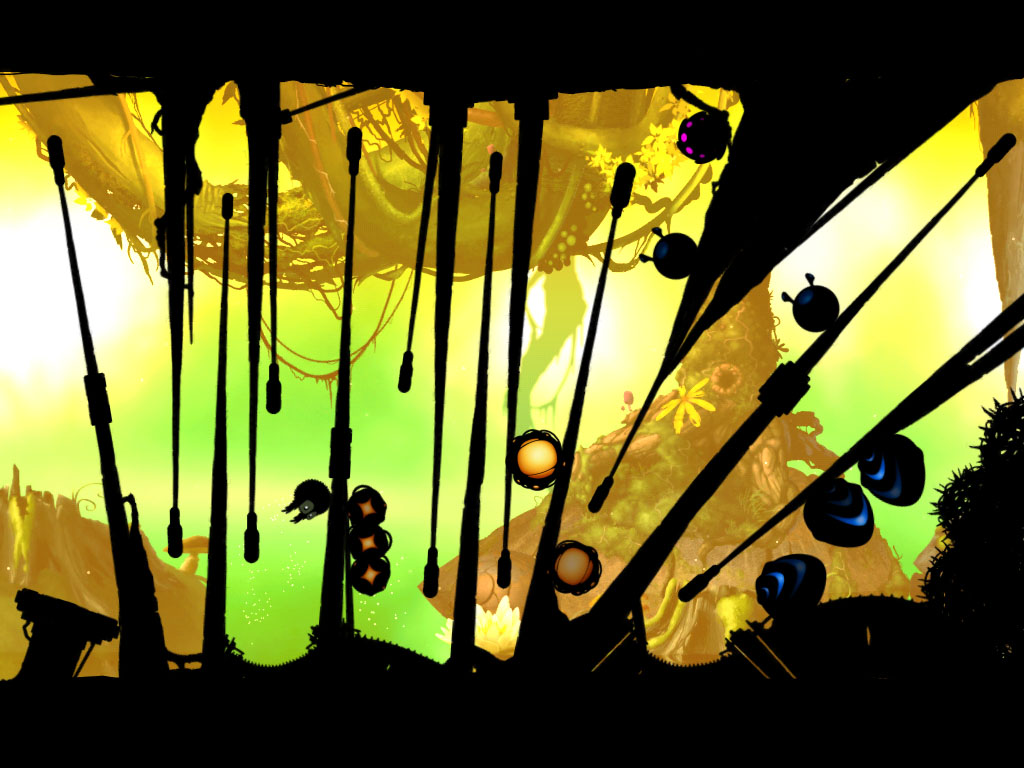 Frogmind have created a game that has truly made a stand when it comes to side scrolling games and will truly leave it's mark. The Frogmind team have also released a "Badland – Day II Continues" teaser trailer that you can see in our Featured Video section below and don't forget to hit up our comments section just under that and drop us a line. You can go and grab Badland at it's iTunes store here and listen to our interview podcast with Frogmind here.