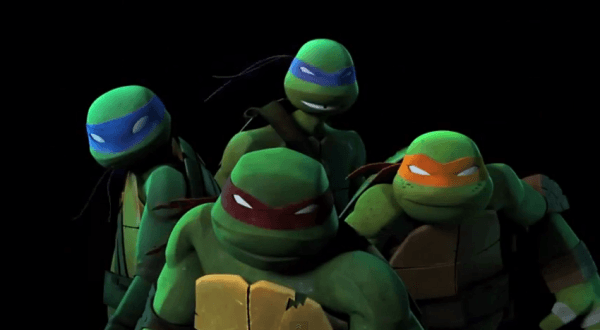 Activision, the name behind juggernauts like the Call of Duty franchise, announced today that they will be releasing a new four-player beat 'em up named Teenage Mutant Ninja Turtles.
The new game, being developed for Xbox 360 and 3DS by Magic Pockets, will be based off the same universe as the popular Nickelodeon animated series and will bridge the gap between the first and second seasons of the show. Players will be able to take on the roles of Leonardo, Donatello, Michelangelo, and Raphael. The Xbox version of the game will have drop-in/drop-out cooperative gameplay. It will also feature character upgrades, secondary items, and multiple gameplay modes.
On top of that, they released a new trailer that features some gameplay footage for fans excited to see what's to come. You can check that out in the video player below this article. You can also check them out on Facebook here.