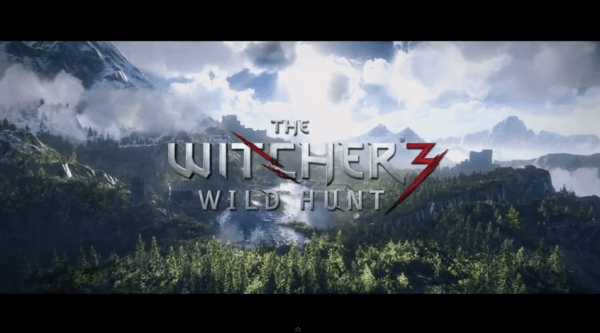 The Witcher 3, in development from CD Projekt Red, was recently mentioned in Microsoft's E3 2013 event. It has already received some love in the form of its first developer diary video.
The developer diary features the faces of senior writer Borys Pugacz-Muraszkiewcz, gameplay producer Marek Ziemak, and environment artist Jonas Mattsson, each presenting some riveting reasons to look forward to the upcoming title.
Comments made in the video claim the game will be set in "turbulent times", and in a "vast, wondrous open world." Accompanied by gameplay footage, he also claims the world will be visually stunning, and that you'll be able to do everything from climbing mountains and cliffs to sailing a boat through treacherous waters that threaten to crush you.
The boldest claim, though, is Borys's claim that The Witcher 3 will be "an RPG fan's dream come true."
Be sure to check out our recent interview with some of the fine folks at CD Projekt Red. For more on The Witcher 3, be sure to check out the entire developer diary video below this article.