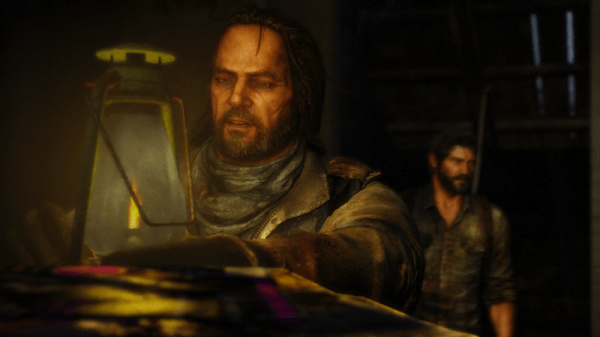 Thankfully, what was perceived to be an untimely release for The Last of Us – during E3 week – has not had a negative effect on its sales as the Naughty Dog developed masterpiece has sold over 1 million units in its first week in retail. Now, you can watch an insightful Q&A session with the voices actors of lead characters Joel and Ellie, Troy Baker and Ashley Johnson, as well as Creative Director Neil Druckmann and Game Director Bruce Straley.
The panel was held at Sony's PlayStation booth on day 3 of E3 2013 and touches upon many topics in the video – which can be seen embedded below – including their interpretations of the roles, elements of the developmental process, changes to the story and more. One of the more interesting factoids is that initially, Joel and Ellie had a constant pursuer who would chase them throughout their journey…his character was reworked (those who've finished the game have a good idea of who he might've been).
If you haven't bought the game yet, go do it. Seriously. If you own a PS3, you have no excuse.