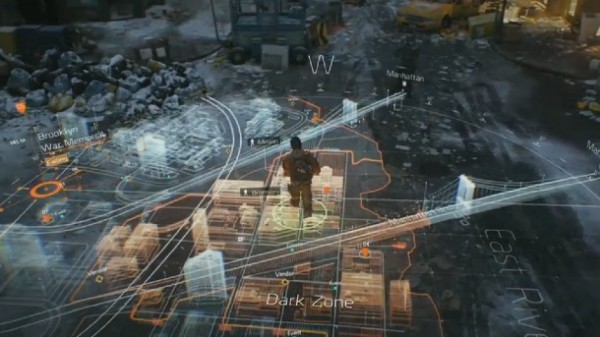 A brand new title has been announced by Ubisoft during their E3 2013 press conference. The game is none other than The Division, a post-apocalyptic MMORPG-shooter under the popular Tom Clancy brand.
During their conference Ubisoft revealed a trailer for the game detailing the back story of the game's world, namely what led to the destruction of the world. Along side that there was also a live gameplay presentation which showcased how the game plays and what players can expect upon entering the world of The Division.
The Division is currently slated for release on the Xbox One and PlayStation 4 consoles.
You can check out the reveal trailer directly below and gameplay footage embedded below that. Stay tuned for more information on The Division as it comes to light.
Trailer: