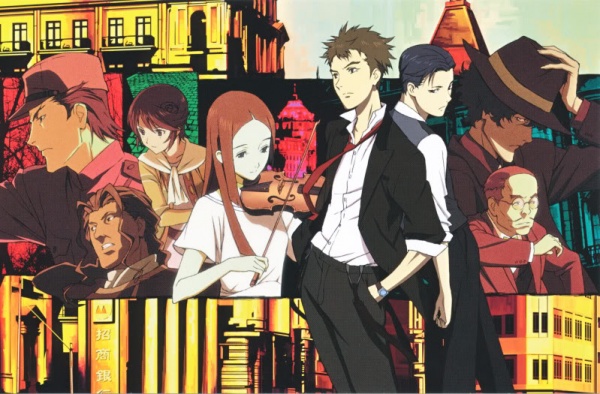 Siren Visual have just made a major title acquisition announcement for this weekend's Supanova Sydney 2013 event. They have confirmed that they have secured the license for the following anime titles:
Queen's Blade: Exiled Virgin

Night Raid 1931

Durarara!! (Blu-Ray release)
Not only have they announced those anime series, they have also announced that they will be releasing FIX a documentary based around the industrial metal band known as Ministry. Along side that release will be a Blu-Ray release of the controversial cult-classic Cannibal Holocaust.
It is certainly good news for Durarara!! fans that there will finally be a Blu-Ray release of the series. Currently no date has been set for any of these titles from Siren Visual. Stay tuned for more information on these titles as it comes to light.