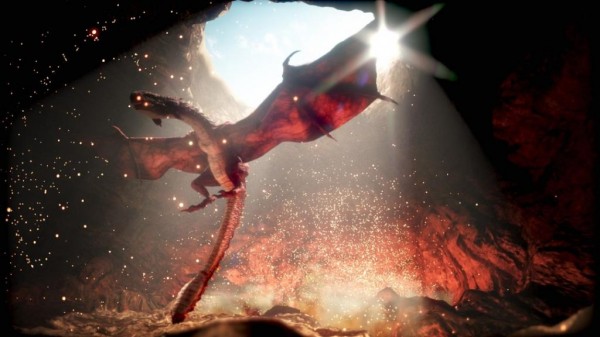 When last we heard about YEBIS 2, the developers, Silicon Studio, had announced that the middleware would be available for the Xbox One in addition to the PlayStation 4. After securing the incorporation into both next gen consoles, Silicon Studio has announced that other developers can start harnessing the power of YEBIS 2 with the Developer Package.
The "YEBIS 2 Developer Package" is currently available as a free trial for those wanting to see what YEBIS 2 can do for their game by providing trialsoftware, product guide, screenshots, fact sheet, and a trailer. Trailers that have already shown off some of what YEBIS 2 has includes the Square Enix's Agni`s Philosophy demo and the trailer previously released.
Those would be developers for Xbox One and PlayStation 4 who want to check out the multi-color customizable glare, depth of field, motion blur, bokeh effects, and lens effects available with the YEBIS 2 Developer Package can download it from the Silicon Studio Website.