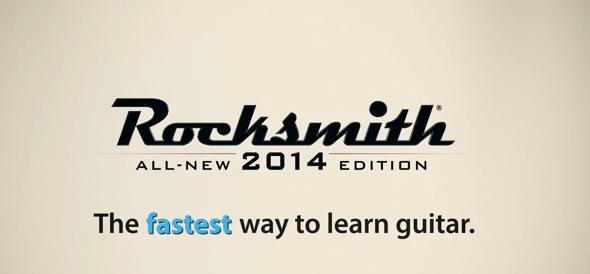 Ubisoft released a mysterious little fact the other day, letting us know that Rocksmith was the top way to learn guitar. Oddly enough, the big reveal for Rocksmith 2014 Edition also was unleashed at their conference earlier today, bringing back the best-seller with even more content.
This follow-up will also feature a virtual band that follows your lead, as well as some new songs.
New tunes include:
– "Stone" by Alice In Chains
– "Walk This Way" by Aerosmith
– " Knockin' On Heaven's Door" by Bob Dylan
– " Chimera" by The Smashing Pumpkins
– "Don't Look Back In Anger" by Oasis
You can check out the trailer down below, look for the game to hit consoles in October – and keep it parked for more E3 2013 coverage here at Capsule Computers.