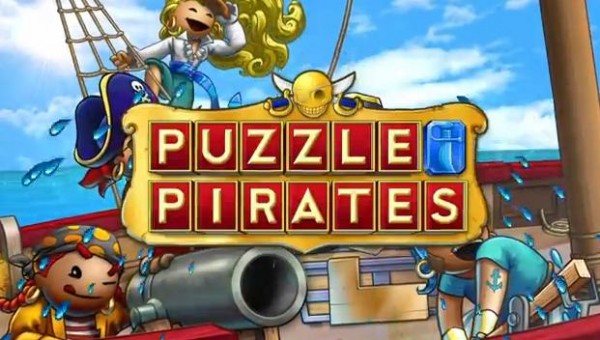 iPad owners should be ready to take it to the high seas, as Sega have now released the ever-popular and long-running Puzzle Pirates for the device, with plans to release on other tablets later this summer. For those unfamiliar, Puzzle Pirates has been around a good while for the PC, being one of the first and longest running free-to-play games available on PC.
More details for this version are as follows:
Featuring an updated user interface optimized for touch screen controls, Puzzle Pirates features over 20 interactive solo and multiplayer puzzles. Players can puzzle together as they loot, pillage and join as crew of a pirate ship. In Puzzle Pirates, players explore a vast sea-faring world and use "pieces of eight" to customize their own buccaneer, pirate home and ship.

Players can become a captain, own a shoppe, or govern an island as they compete and cooperate in a rich and complex player-driven world, relying on their wits and skill to climb from bilge rat to pirate king.
You can download the already free-to-play title here, check out the trailer below, and stay tuned for more Puzzle Pirates coverage right around the bend, matey!