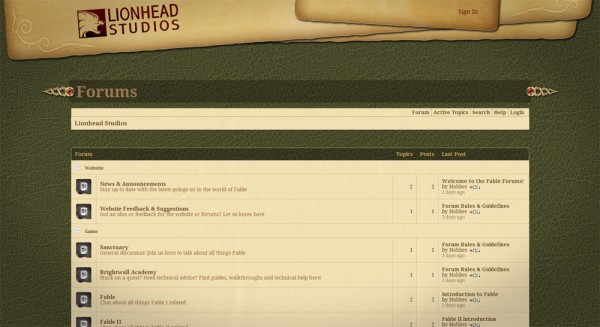 Lionhead Studios, the creators of the Fable series have opened up new Fable forums on their official website which may hint to a new Fabel game for the Xbox One.
The new website invites players to:
Join fans from across the globe to discuss all things Fable; from the latest news & announcements to guides, walkthroughs and fan content. Wherever your interests lie, you're bound to find the perfect bunch of people to discuss them with.
This move precedes studio owner's Microsoft E3 press conference next week, where it's expected that they'll reveal new information on their new console the Xbox One, and more importantly what games we'll be playing on the new system.
At the Xbox One unveiling, the company pledged to release 15 Xbox One exclusives in the platform's first year, with eight of them being entirely new franchises.
With Lionhead opening new Fable forums, and Microsoft set to announce a bunch of new Xbox One games next week, putting two and two together it is highly likely that one of those games will be a new Fable game for the Xbox One.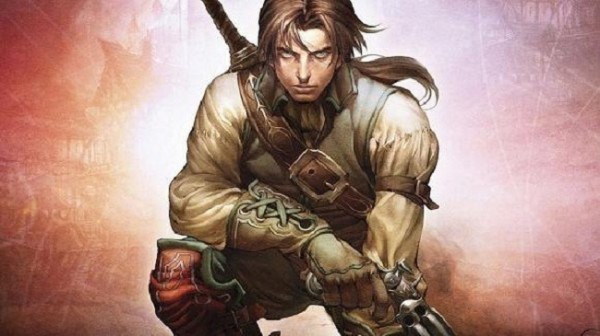 As to what type of next-gen Fable game we'll be getting, we may see the return of motion control a la Fable: The Journey style, considering the Xbox One's integral connection with Kinect 2.0, or perhaps a Fable MMO as it's been rumoured for quite some time.
But time will tell which type of Fable game we'll be getting in the near future, let's just hope it's a good one.
Microsoft's E3 2013 press conference is to takes place Monday, June 10.